How Can Regular Air Conditioning Servicing Benefit You?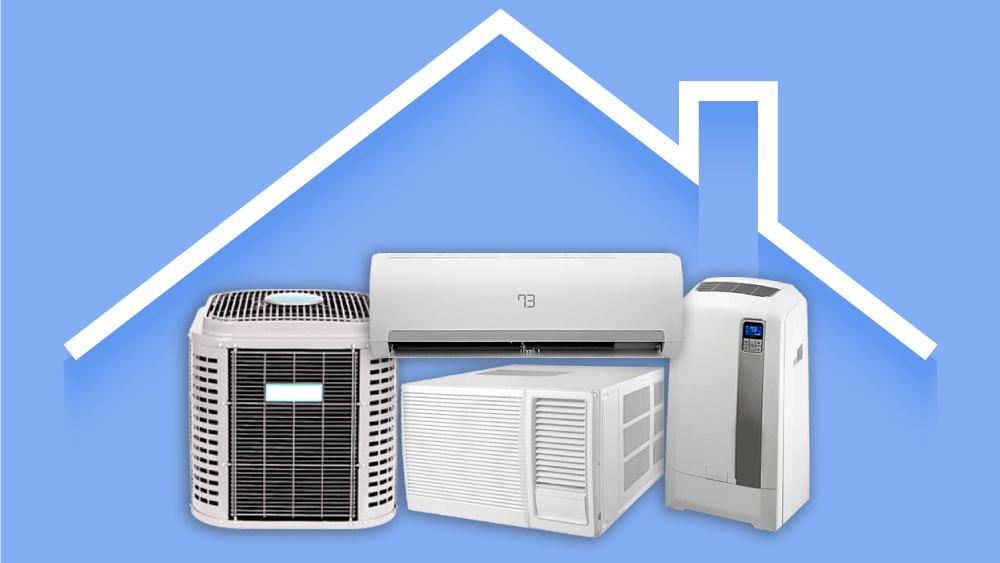 Air conditioner units are now a must-have in almost all homes and are not just a luxury appliance like before. With temperature increasing, at the end of the day, you want a cool, comfortable place where you can relax. However, it is crucial to understand that air conditioners are machines, and machines tend to break down from time to time. Often regular air conditioning service might seem like a waste of money, but here are some benefits that will tell you why it is crucial and worth it.


Helps In Extending Your AC's Life
There can be several reasons behind an AC not functioning properly. A professional can help you fix these issues by regular servicing. Even mending minor problems quickly can have a huge positive impact on how long your air conditioner lasts.


Air Quality Is Drastically Improved
An air conditioner provides you with more than just cool air; it helps in trapping bacteria and dust so that you can breathe purified air. The air which enters your home enters through the filtration system present in your AC. When this filtration system is neglected, it could get clogged and can malfunction.


Easy System Upgrades
Every year, you come across upgraded versions of air conditioners with newer technology and more features. Temperature control alongside smart thermostats is the latest trend in the market. Opting for regular air conditioning services, you could also opt for such upgrades if the equipment allows.


Helps In Increasing System Efficiency
A malfunctioning air conditioning unit will do a lot more than just heat up your room; it would cost you a lot more money too. Repair your AC when the time comes to reduce overdrive and remove any blockage so that you do not end up paying more.


Improves Your Health
You might think regular maintenance is a waste of money, but what if you learn that a malfunctioning air conditioning unit could have a negative impact on your health as well? For people with respiratory issues, malfunctioning systems could be a huge issue. The cooler your room temperature, the better you will sleep too.
Therefore, regular air conditioning maintenance not only gives you a good night's sleep but helps you fight the heat efficiently too.