The Importance of Mental Health for Pets: What You Need to Know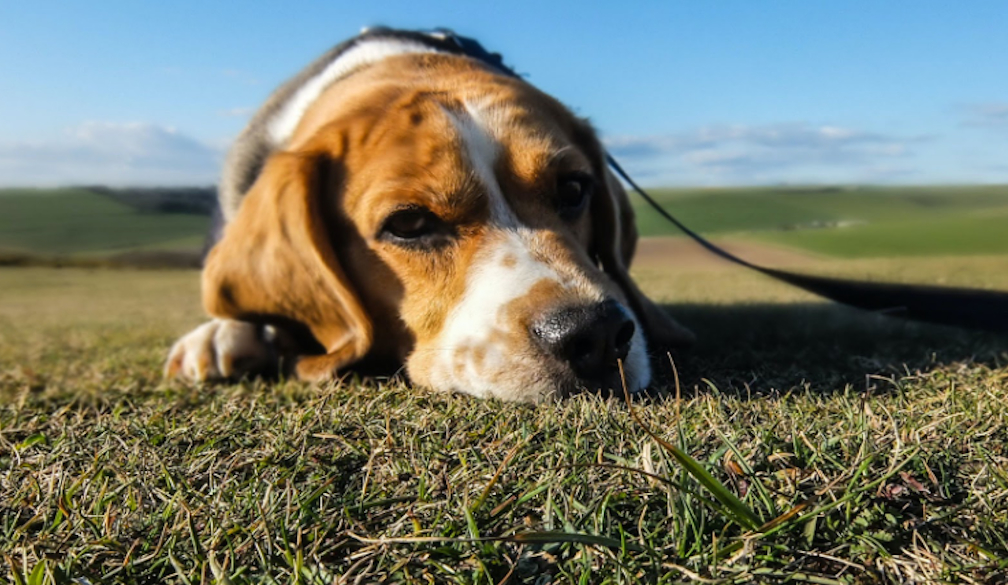 Mental health is a topic that's gained significant traction in human medicine, but what about our four-legged friends? In the flurry of veterinary check-ups, vaccinations, and diet control, pet owners often overlook the mental well-being of their furry family members.  
In this article, we delve into the world of pet mental health, why it matters, and what you can do to ensure your pet leads a mentally healthy life.  
Why Pet Mental Health Matters
The Human-Pet Emotional Bond 
Pets aren't just animals that share our living spaces; they're integral members of the family. Our emotional connection with pets is so strong that it often mirrors human relationships. This bond makes it imperative for us to pay attention to their emotional needs as we would with human family members. 
A Ripple Effect on Physical Health 
Mental health is intrinsically connected to physical health. A stressed or anxious pet is more likely to suffer from physical ailments like digestive issues, weakened immune systems, and skin conditions. Certain dog breeds that require a lot of mental stimulation, such as Border Collies, Jack Russell Terriers, and German Shepherds, Labrador Retrievers, should be given extra attention.  
Signs of Poor Mental Health in Pets


Behavioural Changes 
An alteration in behaviour is often the first sign of a mental health issue. This can include anything from reduced interaction with family members to an increase in aggressive behaviours.


Disinterest in Activities 
A lack of enthusiasm for activities that your pet once enjoyed could indicate a problem. While this can sometimes be a sign of ageing or physical ailments, it's crucial to consider mental health as a potential factor.

Excessive Grooming or Scratching 
Over-grooming or scratching can be signs of anxiety or stress. These actions are often coping mechanisms for emotional distress. 
Factors Contributing to Poor Mental Health


Environmental Stressors 
A sudden change in environment—like moving homes or the arrival of a new family member—can cause stress and anxiety in pets.

Lack of Socialisation 
Pets are social creatures. Lack of interaction with other animals or humans can lead to behavioural issues and depression.

Poor Diet 
Believe it or not, diet plays a significant role in your pet's mental health. A balanced diet rich in essential nutrients can significantly improve emotional well-being. 
Solutions for Improving Mental Health


The first step in addressing your pet's mental health is to consult a veterinarian. They can conduct a comprehensive health check-up and may refer you to a veterinary behaviourist for specialised care.
Physical activity is not only good for your pet's physical health but also crucial for mental stimulation. Regular walks and playtime can significantly improve your pet's mood.

 Introducing your pet to other animals and people can enrich their social life and reduce feelings of loneliness or anxiety.

Supplements such as Omega-3 fatty acids and probiotics can support mental well-being. However, always consult your vet before introducing any new supplements to your pet's diet. 
In Conclusion
We often talk about the joy and companionship pets bring into our lives, yet we can be guilty of overlooking their emotional needs. Recognising the importance of mental health for our pets isn't just an act of love; it's a crucial element in providing comprehensive care for their overall well-being. 
As pet parents, it's our duty to create environments that nurture not only their bodies but also their minds. After all, a happy pet equals a happy home.