Warm & wonderful: how to protect the elderly during flu season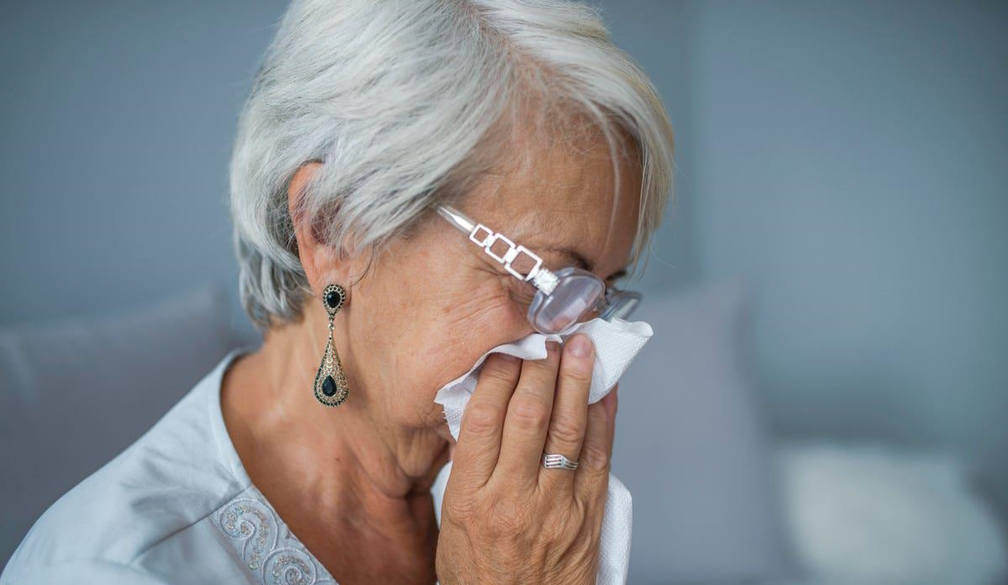 Flu season can be a wild time for anyone let alone our elderly citizens. Winter's onset provides an increased risk of flu, especially as the cold weather makes it more difficult to clear our systems and fight bacteria!
As such, we are all at greater risk during flu season, and this can be especially dangerous for the elderly. As we age, our bodies are unable to stand up to influenza like it use to, making older people are far more susceptible to influenza's pitfalls than their younger counterparts.
As such, it is imperative to help any elderly people you know fight off the flu in the winter months, and here are some imperative tips for how to do just that:
Ensure they receive their flu vaccine
One of the first things that the best aged care in Wollongong will recommend is that an elderly loved one you know receives their annual flu vaccine. What's more, a doctor may recommend that they receive an enhanced flu vaccine to provide stronger resistance to this nasty disease.
Just as flu shots are imperative for anyone to fight the disease in winter, they are just as important for the elderly, who may struggle to recover as well from flu and may experience a harsher effect from its onset.
Ensure they are kept warm
Because who doesn't want to keep warm during winter?! This being said, elderly residents can, at times, fail to dress accordingly with the winter weather, or may forget to rug themselves up at home before falling asleep. Being cold in winter can contribute to influenza's onset, especially as cold temperatures lower the nose's immunity and thus make us more susceptible to catching a cold ( read here )
So, if you have a loved one that keeps stepping out in shorts on seriously chilly days, maybe provide them with a helpful reminder that it has most certainly become pants season!
Keep their surfaces clean
If you have an elderly loved one that you love to go and visit, then it may laos be a good idea to keep cleaning their surfaces to protect them from bacteria. After all, your loved one may not venture into crowded spaces so much but maybe you do, and this continuous contact at work or other events could be assisting in the spread of bacteria throughout your loved one's home!
So, remember to provide continuous spot cleaning at your elderly relative's home, paying special attention to surfaces like kitchen benches and tables that may experience the most touching.
Promote a healthy diet
Because having a healthy diet is a great way for anyone to fight off the flu, and this is especially so for the elderly, whose immune system can easily be lowered through unhealthy lifestyle choices.
What's more, winter provides so many wonderful opportunities to make hearty, incredibly healthy food, from meat and veg laden soups to the classic Sunday roast, veg-filled pastries, curries and more!
Promote healthy hygiene habits
It is important to remind your elderly loved one of healthy hygiene practices if you notice they may be overlooking them. It's just the classics that may need reminding: washing hands with warm, soapy water and avoiding contact with people who are quite clearly sick, as both of these can go a very long way to avoiding this nasty illness at the time of the year when presents the highest risk to people of all ages!