Various Phases of Vein Disease and When to Seek Treatment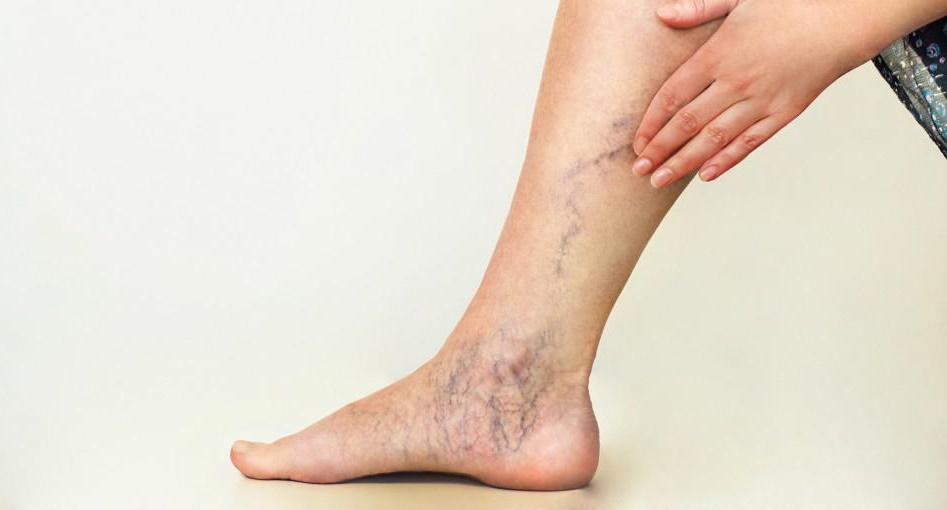 The different systems in the body function simultaneously to ensure the body is healthy. This is why it always affects the entire body when one system falls to an infection. Parts like the veins play a critical role in transporting blood to different body parts. Therefore, you can tell there's bound to be a dysfunction in the body when it is affected by diseases.
Vein diseases are unique and affect the body in different ways. However, they occur in stages, like other diseases, which means that the earlier you treat them, the better. This article will explain the various stages of vein diseases and when to act.
The Earlier Stages
Like many other conditions, the earlier stages of vein diseases are seemingly invisible to the human eyes. It is often characterized by minimum symptoms and a slight degree of discomfort. However, if you are attentive enough, you will notice the build-up of some vein conditions, including;
Spider Veins: This is a condition where tiny web-like veins or blood vessels start to gather close to the surface of your skin. They may look like a cluster of red lines underneath your skin, but they are spider veins signifying the danger of a more severe condition. In most cases, spider veins are initially painless. But you may start to notice slight pains and discomfort as time goes on.

Varicose Veins: Like spider veins, a varicose vein may likely be an early symptom of more complicated vein diseases. But it can be a condition on its own, and it is a lot more discomforting than spider veins. It involves the appearance of twisted and enlarged veins around the leg, and it is often characterized by itchy, swelling legs.
The Later Stages
Vein diseases are very easily treated or controlled when they are still in the initial stages, but they rarely heal on their own. These conditions can often worsen if left untreated, leading to more complicated illnesses. These conditions also become more challenging to treat at this later stage, and they are characterized mainly by either of the following.
Swelling and Skin Changes: Some signs that vein disease is approaching the later stage are swelling and discoloration. It is common for varicose veins, but spider veins can also exhibit similar qualities at later stages. The dysfunctional veins often hinder the body from absorbing fluid, leading to swelling and a change in skin color.

Venous Leg Ulcers: This is a severe stage of vein disease, and it occurs when the dysfunctional veins start to hinder blood circulation. Poor blood circulation means fewer nutrients for the skin, and it is always detrimental. This condition can be excruciatingly painful and debilitating, and it often features open wounds on the skin due to a lack of sufficient nutrients.
Causes of Vein Diseases
Many factors can cause vein diseases. It can come naturally sometimes, but human activities often trigger it in most cases. Here are some of the leading causes of vein diseases.
* Aging

* Pregnancy

* Obesity

* Smoking

* Hereditary

* Prolonged sitting or standing
Conclusion
There are different vein diseases, and they often have different severity levels. But they often come in two stages, giving you sufficient time to act upon them before they become more complicated. The earlier you start this treatment, the better. Therefore, you should consult your doctor as soon as you notice any early symptoms of vein diseases.
If you suffer from even a less severe case of varicose veins, it's highly recommended that you arrange an appointment with a reputable vein clinic, such as Vascular GC, who can remove your varicose veins for you.