Online Purchase of Health Products – Confused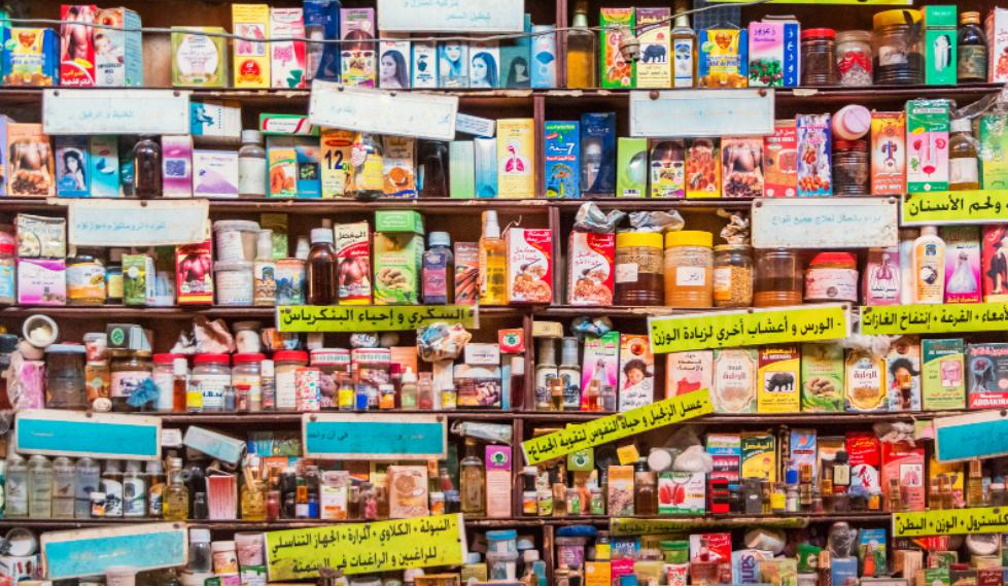 If you have ever decided to purchase health products online, you may be confused by the sheer number of products. There are so many different products available out there, not all of them are great. What this means is that you should take your time and ensure that you are getting a product that is safe and is also worth the money that you are spending on it. Here are some guidelines for purchase health products online:
Ensure that the site that you are purchasing from is based in your country. Try to avoid purchasing health products from overseas, particularly Asian countries as there is no regulation there on these types of products and you could be purchasing something that is either not good for your, not safe or completely ineffective.
Only purchase products from sites that offer you a full money back guarantee. That way, if you are not happy with the product that you purchase, you can return it and get your money back. Too many companies out there are not standing behind their products and that is not good customer service. If a product is offered and a customer is not happy about it, they should be able to return it and expect a refund.
If you are looking at a certain product, you should be able to read what the exact ingredients are or find a link to the product information. Never purchase a product that you cannot completely research – where it comes from, who manufactures it, what goes into the product. Too often, companies that sell "health products" do not disclose all the ingredients and that is not a good business practice. If a product is supposed to be good for your health, it should also state all the ingredients that it contains.
When the reviews about a product and the claims about it sound too good to be true, they are. If you get a feeling about a product that you are thinking about purchasing and it is not a good one, trust your gut instinct. If there are no negative reviews about a product, then something is wrong. There is no such thing as 100% positive reviews about anything. Every product has flaws, but if there is a product out there that claims to be 100% great, then you should avoid purchasing it because it is not worth having.
Get recommendations from people that you know that purchase similar health products. There is no better review than one from someone you know personally. Even better, if that person has a sample of that product that you can try, that is a great idea. That way, you can evaluate the product in person and not be out-of-pocket by having to spend money on something that you have never tried before. If a product is a quality one, there are samples available somewhere that you can access.
Products that are based in the health niche are worth millions of dollars in sales per year. Every company that has a health product for sale wants to cash in on the market. It is important to research a company to ensure that you are getting a product worth paying for. If you do not know much about a product before you buy it, then you may not be getting what you expect. To avoid disappointment and an empty wallet, always ensure that you know what you are purchasing. If you have heard good things about the company and the product, inquire if you can get a sample of that product to try and see if it were something that you would like to make a larger investment in. Your health is something that money cannot buy, so you need to choose health care products carefully. Most people put blind trust into products that are do not deliver what they promise. The problem with this is that they are not always getting what they paid for, in fact, they are getting an inferior product which may do more harm than good.
It is a good idea to take your time and choose your products carefully because they should improve or complement your health, not put you at risk. Everyone knows that if you do not have good health then you have nothing, so it is crucial to look after yourself and ensure that you are only using quality products that will not harm you. Once you find a good company that you can trust, then you should continue to purchase products from that company because you can trust them.