What your favourite flower says about you and your matching fragrance
You know that eyes speak what lips don't. However, there have been times when it wasn't the eyes but myriad floral scents which used to speak a ton about your personality. Well, the history of who gave these exquisite floral scents their meaning goes long back but here we can tell you what your favorite flower says about your personality and your matching fragrance.
Orange Blossoms
: Symbolising purity, devotion, innocence, and chastity,
orange blossom
is the color that Queen Victoria wore at her wedding. If you wear this fragrance, you are likely to be a believer in eternal love and have a warm and amusing personality such as the slightly citrus and fresh smelling orange blossoms.
Lavender:
A favorite amongst aromatherapists, Lavender have earned its name as a relaxant for the uneasy souls. Contrary to its image of the fragrance of loyalty, lavender is also seen as one of distrust. Despite that, the people who wear lavender often are seen as the ones who are always running on high octane and need time off not and then.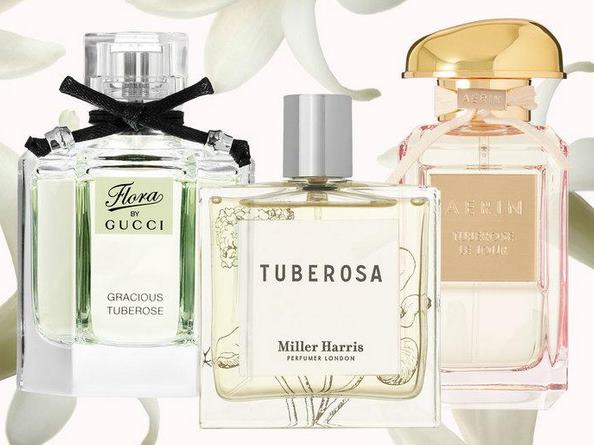 Sweet Peas:
While many flowers are used to greet and welcome someone, sweet peas have, since ancient times, been associated with blissful departures. The ancient mariners were gifted sweet peas before embarking upon a journey with the wish for a successful business. Now that you know what sweet peas fragrance indicates, you can find the perfect sweet pea fragrance at
fragrance365.ca
and gift them to your loved ones leaving for college or a business trip.
Jasmine:
One of the most vivacious scents, Jasmine lovers do not desire much from life if it has enough warmth, kindness, cheerfulness, and joy in it for them. They are known to be jovial and benevolent people who live their lives to the fullest.
Violets:
The fragrance of sophistication and loyalty, violet is also associated with loyalty. The scent is light yet intoxicating, depicting that the people who wear it tend to stay low-key but become the talk of the town because of their bewitching personality.
Tuberose:
Amongst all floral fragrances signifying joviality and devotion,
Tuberose
is one flower which has been associated with seduction. It is the fragrance of a passionate and wild plunge into the primordial pleasures that still exist in this century. If you want to seduce your love towards you, Tuberose is the fragrance you want.
Rose:
You don't need a little birdy to tell you that rose represents love and passion. It is the desire for unconditional love which draws you towards this scent. Rose shows that you are open to love and are ready to accept everything it brings along with it as long as it is true and hopelessly romantic.
Apart from the abovementioned flowers, flowers such as Honeysuckle, Magnolia, Peony, Lily, and Tulips have their uniqueness and symbolize some or the other element of your personality according to www.lamouretfleurs.com.
Now that you know what various scents have to say about your personality and intentions, opt for the one you feel is your fragrance for the day before heading out!