How Much Money Do You Need to Start a Business in Queensland?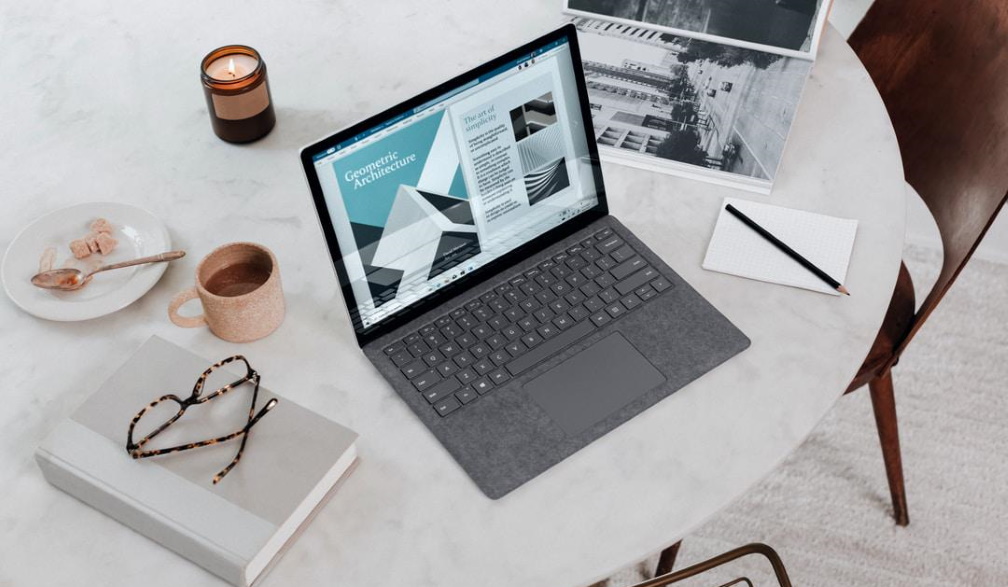 So, you've got a great business idea that you just know will be a thriving success. But how do you get your venture off the ground? How much money do you actually need to start a business in New South Wales?
Here's a harsh reality: Trade in Australia can be challenging (to say the least!). Sadly, more than 60% of small enterprises shut down completely during the first three years of operation. What can you do to make sure you're not one of them?
One of the main reasons businesses fail is because they don't have enough money to cover their expenses, especially in the first six to twelve months. The good news is that you can avoid this scenario with a little forethought.
WHAT DOES IT COST TO FORM A COMPANY FROM SCRATCH IN QUEENSLAND?
It's a good idea to keep start-up expenditures to a minimum to allow for more cash flow in the early going, but it's also crucial to cover all the bases in terms of ongoing expenses and the fundamentals of operation. Depending on what industry you're in, people hoping to launch a business in Queensland should expect to invest anywhere from $3,000 to $5,000, on average, to launch a small business.
Whatever field you decide to work in, there are always a few important factors to take into account if you want to know how much it costs to establish a business in Queensland. In the end, it all comes down to your costs vs. your prospective earnings. What are the fundamental startup costs that you must account for?
The Fundamentals
Before you can sell anything, there are a few basic requirements that must be met. These often include choosing a business name, registering for GST, setting up an ABN, and setting up your website and Google Business listing.
Your Assets: Will your company offer products or services? If it's a product, you must take into account how much stock must be on hand or pre-purchased. If you're offering a service, you might need to consider items like tools or a company vehicle.
Commercial Space: Even if you're intending on running your business from a home office, you might need to pay upfront costs like deposits, legal fees, or even an office or commercial build in order to start your business. Rent is considered an ongoing expense.
Although these fees are typically one-off expenses, your company will still have continuing operational costs, and you need to account for them all in your overall business plan. Running costs are typically defined as the costs you will experience whether or not you make a sale, and these frequently include:
* Rent

* Insurance: Including vehicle and property insurance, public liability insurance qld, workers insurance, and other business insurance packages.

* Advertising

* Utilities and electricity

* Internet and phone

* Equipment upkeep

* Registrations and adherence to the law

* Salaries and wages

* Cost of any loans and financing
It is only after you have acquired a solid understanding of your costs that you can estimate your company's prospective income and, eventually, profitability.
Calculating your company's potential profitability
While estimating your company's expenses, it's vital to overestimate costs to avoid unpleasant shocks along the way. However, on the contrary, when estimating its potential revenue, it's important to remain realistic. Consider the following factors to determine how much revenue you may realistically expect from your new company venture:
* Potential Customers Per Day - If you operate an online store, don't anticipate 500 visitors in your first week of operation. Try to take into account your current clients, if any, as well as reasonable results from both free and paid marketing campaigns.

* Your Trading Hours: Do you anticipate making the same number of sales on a Sunday morning as you would on a Thursday evening? If you can, make a note of your busiest trade times and adjust your operating hours and pay to maximize everyone's time.

* How much do you anticipate that the typical consumer will spend? Try to estimate in advance what the market will accept in terms of pricing, albeit this typically relies on your industry, product, or service.

* Costs Per Customer - Even though this question isn't relevant for all business owners, how much does it cost to produce your good or service for each client? When trading, keep in mind all of your above outgoing costs, even if service-based firms may have little to no costs per consumer.
Knowing you're not the only one who struggles to grasp your finances might be comforting. In order to free up their time and rest assured that their financial duties are being handled by experts, many firms, large and small, hire an accountant.