Money Management: to Prevent Business Financial Failure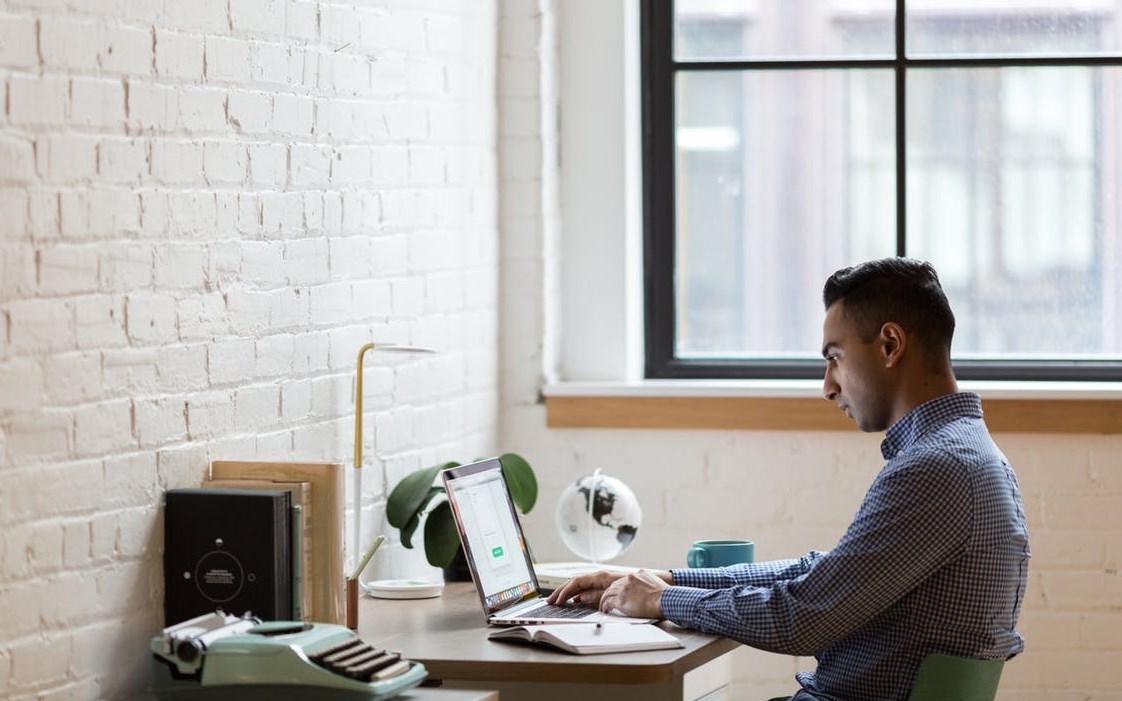 You started a business, so you must have known what to do to keep it stable. One of your responsibilities is to manage your finances as wisely as you can. This way, your business can maintain its stability and continue to grow. Aside from that, your funds help your business stay alive. That is why your financial decisions are crucial.
Given this point, money management is vital. You have to keep tight with your funds. Meanwhile, reading this article will add information about managing your funds. It is best to apply them to secure your business status in the industry. In effect, you can make your firm reach success.


Tips to Manage Business Finances
The key to a growing business is the proper handling of funds. As an owner, you have to take full responsibility for it. You can do it yourself, or you can hire bookkeeping services. In this case, you have to know if you can handle this task or not. Hiring professionals can benefit you in various ways.
Meanwhile, the tips below are necessary, whether you or a third party handle your finances. These tips will help you control your funds for business growth and stability. Here are what you can do:
Stay on top of your deadlines.You have to stay on track with your deadlines. Aside from that, do not miss your bill payments. You can use various ways to prevent falling behind your payments. That includes putting it on paper, phone, or computer calendar. In this case, a reminder can help to keep you consistent with your payment schedules.
Monitor your spending.You must know how much money you spend in your business, whether daily, weekly, or monthly. Doing so allows you to see where your funds are going. Given this point, you can cut out unnecessary expenses. Moreover, it helps you know how much funds you still have to support your business.
Manage your accounts receivable.It often applies if your business allows credit to customers. In this case, you will not receive money from what you sold until its due date. You have to record these transactions in your books and pursue payments. The options you can use to make them pay are sending them invoices and late notices.
Do not mix your business and personal funds.You have to create a separate account for your business. It is a crucial factor in managing your business funds. Aside from that, you can usebank statements to monitor your cash flow. A combined account makes it challenging to find out if your business is doing well.
Set time for your purchases.You have to set schedules on when you should buy the things for your business. In this case, you have to align your funds and expenses. You have to ensure that you have already paid your bills before making new expenses. This way, you can control your business finances and prevent low cash flow.
Prepare a budget plan.This plan is necessary to prevent overspending. Given this point, a budget plan can help you set your expenses and revenue goals for a certain period. Moreover, it allows you to forecast even your future expenditures. You can also decide which expenses you can cut off for that period.
Look after your inventory.One thing that can ruin your business finances is too much inventory. For this reason, you have to track your inventory. You have to notice and pay attention to the slow movement of goods. Having too much and not having enough are both crucial for your business.
Aim for a higher profit.It can be tough to do that, but you have to if you want to make your business stay alive. Start finding ways to cut business costs and increase its income. In this case, you must improve your strategies, such as marketing, to gain more sales.
Have a cash reserve.You have to allocate funds for emergency expenses. This way, you can support your business during unwanted costs. It is best to keep the firm running during uncertainty. For this reason, make it a point to deposit funds in your cash reserve.
Applying all of these tips can help you prevent business failure due to finances. You can also consider spending some time on an accounting class. In effect, you can find the best ways to handle your business funds. It can also serve as your way to improve your business skills.
With all these tips, your funds will have their proper allocation. You can achieve the revenue you aimed your business to have. Given this point, keep in mind that the life of your business depends on your cash flow.