How LinkedIn Ads Can Help Boost Your Business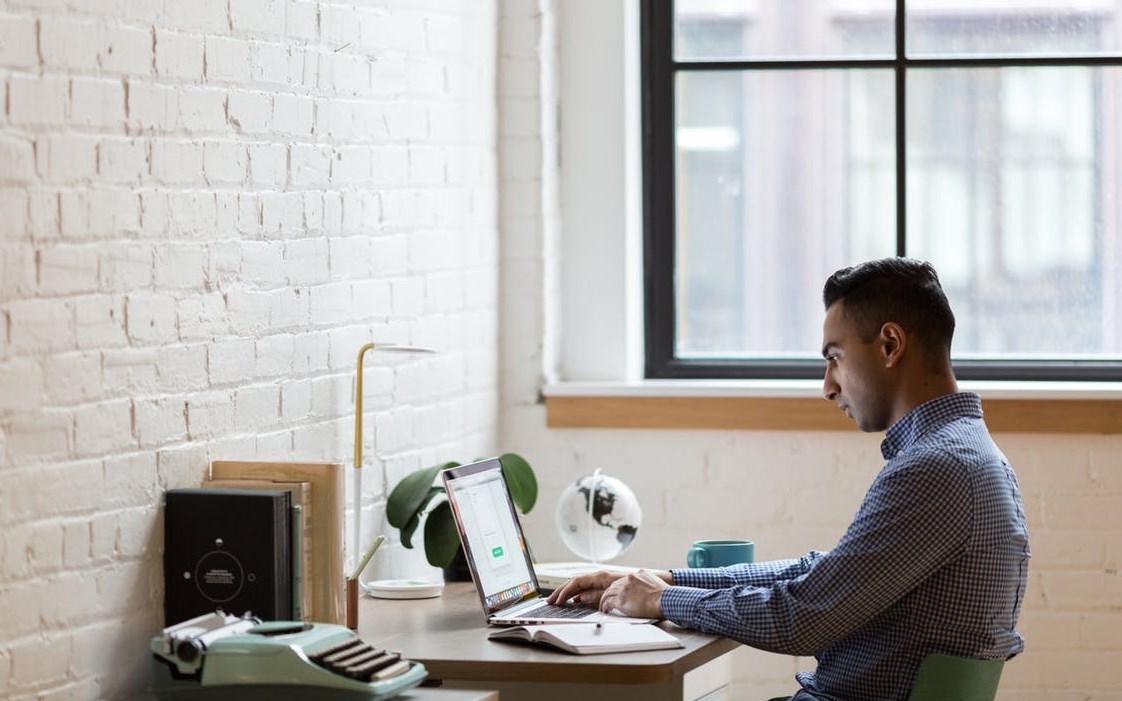 LinkedIn advertisements have made businesses flourish in no time. These ads can create brand awareness for your target audience, ultimately converting them into leads. It is a well-known fact that mostly the social media platforms such as Google and Facebook are used for advertisement. But only a few choose this platform of LinkedIn, which makes it stand out from competitors. The LinkedIn advertising agency helps businesses to fulfill their dreams in days. It offers the best campaign that helps your business to get maximum exposure, create brand awareness and increase sales.
What is a LinkedIn Advertisement?
LinkedIn ads are paid advertisements that are used to attract the target audience and generate leads. They are of various types and aim to promote business content to the desired audience.
Types of LinkedIn Ads
LinkedIn advertisement is one of the powerful tools to make your business grow online within days. Following are the types of LinkedIn ads:
Sponsored Ads: In sponsored ads, you can choose the target audience to which you want the ad to display. It will apppear in their feed.

Dynamic Ads: Dynamic ads are unique. They use personal information such as name, image, etc of the LinkedIn profile to personalize ads. They display in inboxes and at the bottom of the LinkedIn homepage. Its function is more like a google PPC ad.

In-email Ads: Inmail ads help you directly email any of the LinkedIn users. It's a promising feature for B2bs.

Follow Company Ads: These ads are pretty helpful for new companies on LinkedIn. It helps you to display your company ads in the user's feed. However, quality content is the necessary tool to increase relevant following and making your business grow.
What are the advantages of Using LinkedIn Advertising?
There are 660 million users of LinkedIn worldwide. Using the platform rightly can boost your business. Following are the advantages of using LinkedIn advertisement:
Have access to a more educated and desired audience.

Choosing relevant variables such as job description, skill, company size, degree specifications, company name, etc have a lot to speak for your progress.

Benefit from various types of LinkedIn ads. For instance, sponsored ads help in seeking the attention of the target audience and generate leads.

Use LinkedIn wisely to increase conversion rate. A study by Hubspot showed that LinkedIn ads convert the leads of users at a 6.1% conversion rate.

Use LinkedIn profile to gain the trust of the employers. As your employers can see your recommendations.

You can make solid connections by letting others appreciate you for your skills from experience. Once you gain the trust of the target audience, you have a long way to go.
Conclusion
In a nutshell, LinkedIn ads can boost your business within days. It has millions of users worldwide with a more educated audience than any other platform. It helps you strengthen your business by gaining the trust of the target audience, generating more leads and sales.