5 Things About Retail Sales Training You May Not Have Known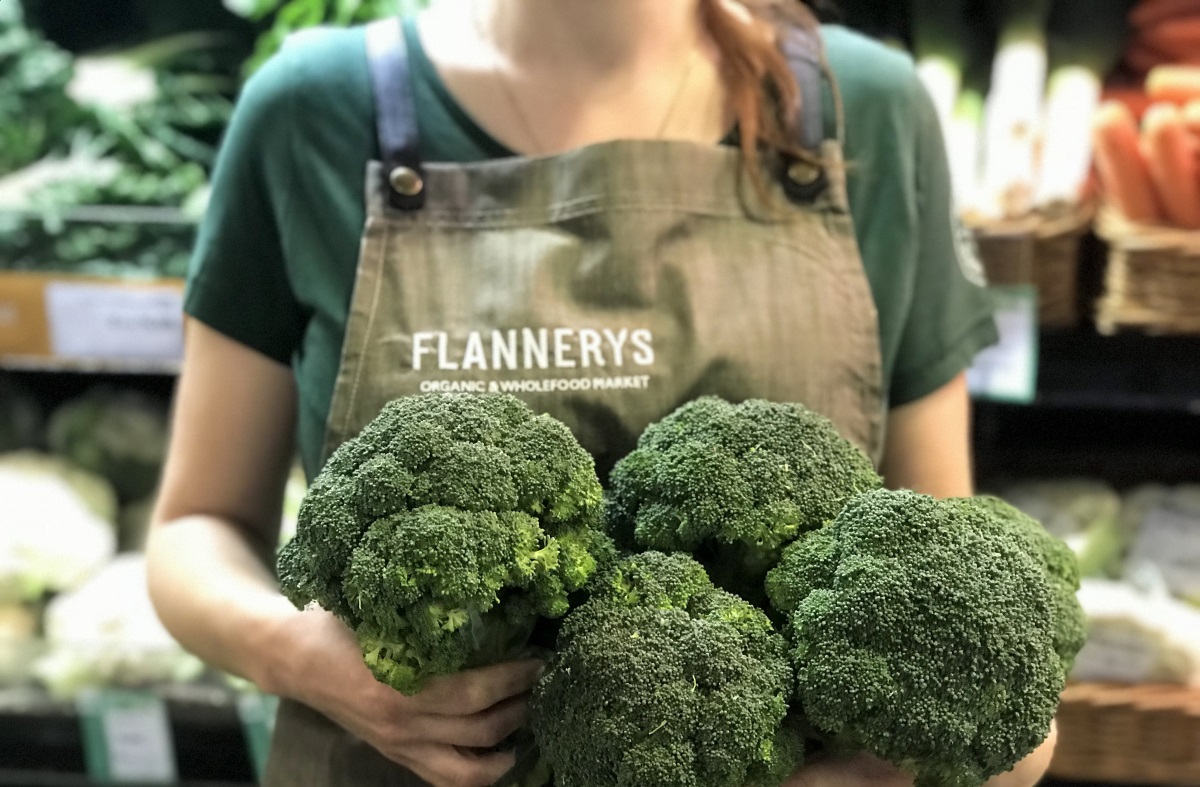 As a retailer, your retail staff is considered the front liners of your store to get customers to walk through your doors. Foot traffic is crucial, but do your employees know how to deal with them once your clients get to the store? It helps if your staff knows how to interact with a customer and manage to close a deal. The ability of the retailer to provide exceptional customer experience makes you stand out from your competitors. With retail sales training, you can accomplish this.
Training is essential to be able to adapt successfully to a constantly evolving sales environment. Since the rise of online commerce, a lot of retail stores were greatly affected, especially with more clients preferring the convenience of online transactions. As a result, retail sales training needs to adapt their strategies based on the latest market trends.
Why Retail Sales Training is Important
Retail sales training is necessary for your employees to acquire the essential skills needed to improve their job. There are cases when a product itself can sell because it meets the needs of the consumers. However, it is not always the case. People assigned to sell are the ones creating revenue for the business. With the right sales approach, the company will continue to strive.
Increase Staff Effectiveness
In retail, you only get one chance to make an impression with your clients. There are no second chances. With the right retail sales training, the preparation can help your employees develop selling skills, thus increasing their productivity. The training will help your staff learn how to build relationships and sell your service.
Improve Customer Perceptions
The core of a successful retail store is never to create perceptions of how a customer should look and dress. You probably heard stories about a client complaining about how a store employee discriminated against them. The result of this insensitive action can lose you, customers, while at the same time, create a negative impact on your store. The right retail sales training can improve how your employees interact with your customers.
Improve Customer Interaction
One of the best features of providing customer service is to know when to say the right things. How you communicate with your client is essential. So, you need to carefully think about how you word your answers to the inquiries of your customer. During retail sales training, your employees are taught how to answer clients correctly and earn positive points.
The Power of Body Language
Retail sales training teaches your employees how body language can be a powerful tool in successful interactions with customers. Keep in mind that 90% of communication is non-verbal. The impact of behaviour on communication can either increase your chances of making a sale or lose a customer. For example, talking with a client with your arms crossed is seen as a defensive stance and unwelcoming. If you open your arms, the client will perceive you to be more approachable.
Improve the Ability of the Employees to be Creative
There are cases when your employees will need to bend the rules and be more creative in using their judgment to convince the customer to buy your service. It is okay. The retail sales training will teach your employees when to know to enforce laws, and which areas that do not require rigid rules. If your employees are fun and engaging, they can sell your services without being too aggressive.
The trend of targeting consumers to buy your products or services keeps on changing. Therefore, it is vital that the training you provide should be continuous to adapt to these changes. If your clients see that your retail store always provides excellent service, they will come back.
Author Bio: Alison Lurie is a farmer of words in the field of creativity. She is an experienced independent content writer with a demonstrated history of working in the writing and editing industry.  She is a multi-niche content chef who loves cooking new things.