The strata situation: 8 tips for strata scheme investment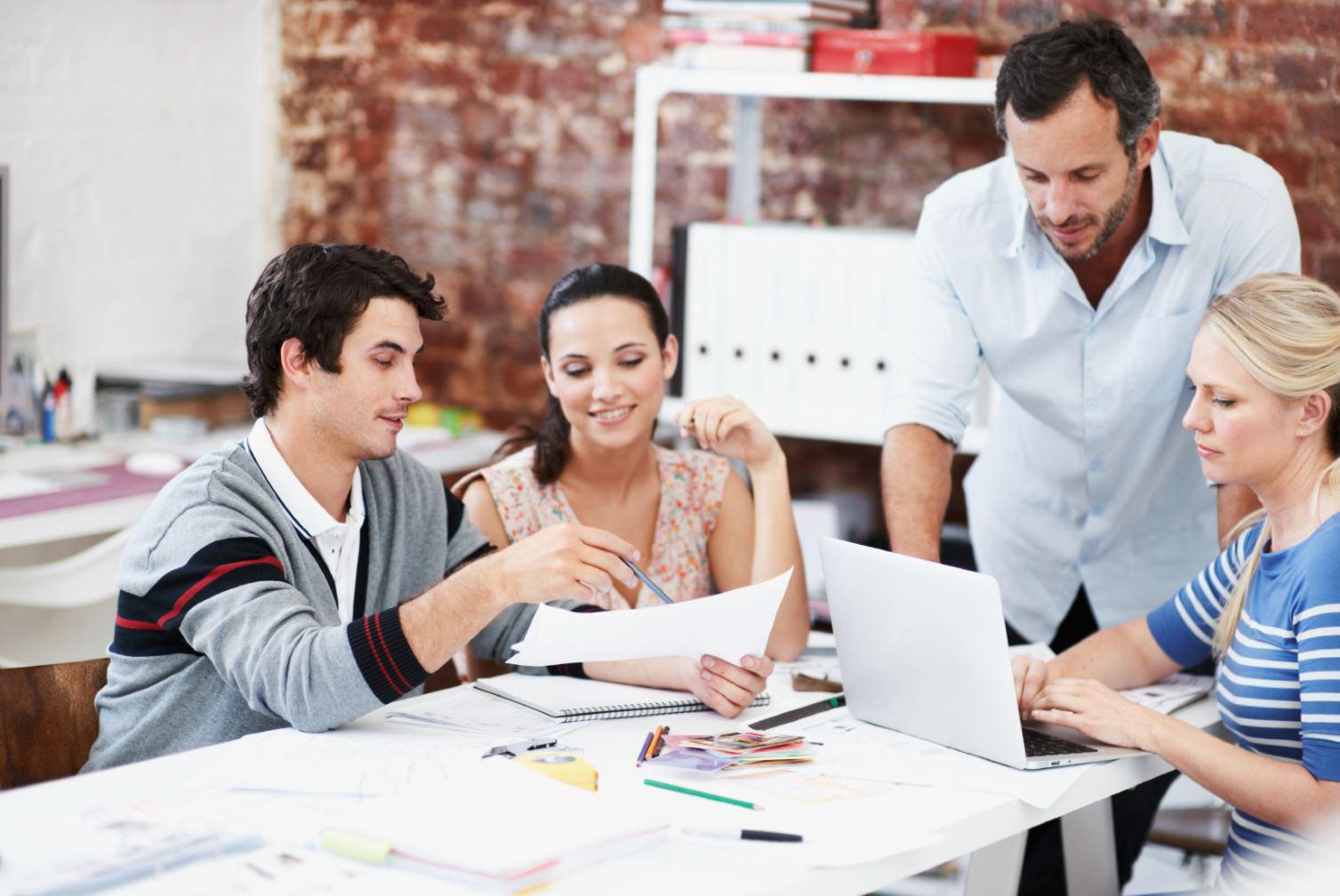 If you are considering buying or developing a property in Australia, there is a pretty good chance you've heard of a strata scheme. Strata schemes are growing in popularity for their cheaper land costs, purchase/leasing demand, greater access to community amenities and their favourable loan terms.
However, this doesn't necessarily mean a strata scheme is right for you. Owners corporation lawyers can be of great assistance when it comes to developing strata schemes, and here are some tips to help you decide if it is the right option for your project.
What is a strata title property?
A strata title provides the buyer ownership of an individual lot with a bigger property (such as houses in a development or apartments). Strata titles also provide shared ownership of common areas (lifts, gardens, gyms etc.). They differ from standard property ownership, which only provides ownership of a particular block of land.
The following are some tips for ensuring you are ready for strata ownership and to know whether the option is right for you…
Know the situation
You first have to gain an understanding of your state's strata rules (as they differ by state), as well as your scheme's by-laws so that you know all about your rights and responsibilities as a strata owner. If you are looking at buying into a pre-existing strata scheme, research and analyse the owner committee's records so you understand the finance and any particular issues that may exist or could arise.
Make changes where necessary
If you disagree with the by-laws - put some effort into changing them! You are entitled to bring a motion with the new by-law to a general strata meeting. You receive over 75 per cent to vote for changes. If you disagree with the strata manager's performance, you can bring a motion to instruct them on how they can improve their job in the future.
Don't sit back - get involved!
It's important to be involved in the decisions of your new strata scheme or one you are buying into. You should attend owners committee meetings as much as possible, having a say on what decisions are made - you have a vote, and it's always a good idea to use it! If you can't make it, you can elect a proxy to attend in your absence. Ensure that the sinking fund aligns with long term maintenance planned as well as that insurance as viable.
Respect your co-owners
This goes for any home owning/rental agreement - but you should always respect your neighbours and show a little common sense on matters that could irritate them.
Consider levies
You may need to pay levies each quarter to fund your share of the annual running costs of maintenance and the owners corporation. Sometimes, additional levies may apply for expensive maintenance and other unexpected fees. You need to consider these extra levies and budget for them accordingly.
Be aware & protect your investment
It's important to maintain common areas as potential buyers and renters see these before viewing a property. If they are becoming dilapidated, bring a motion to upgrade them as soon as possible.
Seek approval for common area upgrades
It's important to seek approval before altering a building's common areas.
Consult your neighbours
If there is a problem with your neighbours, consult them about it - this usually works out better than allowing it to build over time as this can erupt into an argument.
It's a good way to invest
Entering a strata scheme is a good way to invest in real estate. But, with all investments, there are some things to consider. Follow the above tips to decide on whether they are right for you and how to go about getting the best results from your new strata scheme.