How to Successfully Eliminate Bedbugs from Your Motorhome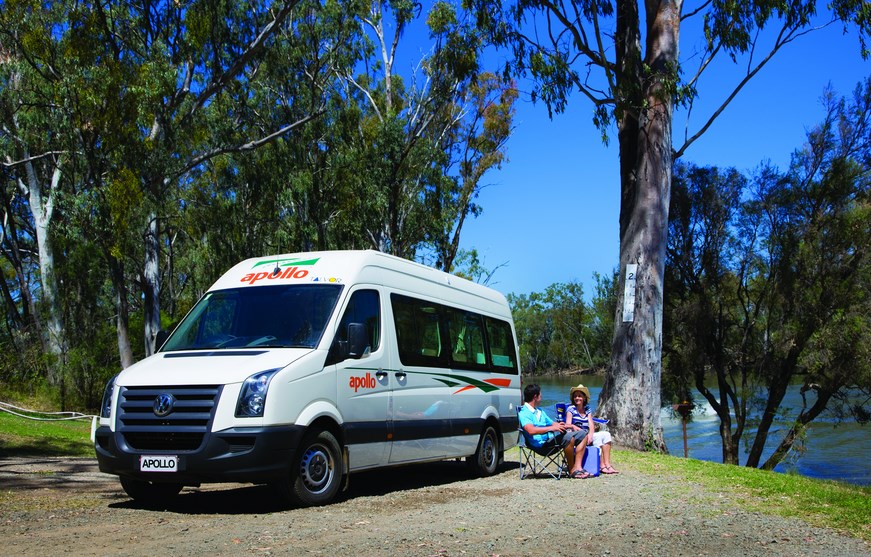 Being able to have the biggest impacts on the smallest details makes living in a motorhome an interesting experience. The common perception of the nomadic way of life is that it provides freedom, quiet, and the opportunity to go to new areas while camping. Nevertheless, it is crucial to realise that motorhomes can be compared to a little house on wheels; anything that affects how people live in a building can also affect how campers live.
For instance, it is well known that pests like cockroaches and rodents may live in motorhomes and cause a problem if the property is neglected. Given this knowledge, the question "can bedbugs survive in motorhomes?" arises. The short answer is yes, and unlike other pests like cockroaches and rodents, bedbugs don't always require an untidy environment to live in. This article will cover a variety of topics, including how bedbugs can infest campers and how to get rid of them.
How Do Bedbugs Get in Motorhomes?
The main route via which bedbugs enter motorhomes is via hitchhiking (latching onto a host to bring them in). Be vigilant since it only takes one bedbug to start a colony that becomes a problem in space. The following are some methods bedbugs use to enter motorhomes:
- bringing in used furnishings.

- By bringing them with you when you check out of hotels or other places.

- In campgrounds, through fissures and cracks from neighbouring vehicles.
Signs of bedbugs in a motorhome
Pests like bedbugs have the drawback of being difficult to eradicate once established. However, knowing about them provides you an advantage in getting rid of them. There are some indicators that bedbugs are present in a location. They consist of:
Seeking cover: Oval-shaped, reddish-brown to black in colour, bedbugs are known to hide during the day in dimly lit areas. If you think your car may have bedbug infestations, spend some time looking in all the cracks, crevices, cluttered areas, and other possible hiding places.
Bedbug bites: are proof that you have an infestation and should prompt you to search for them. Take note of this warning sign: these bites are red, small, elevated, and appear in groups or in a straight line.
Black dots around the house: As previously said, you may see spots on bedsheets, walls, furniture, and other surfaces that can act as hiding places if your home is infested. Getting Rid of Bedbugs
Heat is the most efficient way to get rid of bedbugs from a place. However, the following advice will help you get rid of bedbugs from your motorhome:
Clean your car completely, clear all the clutter, and keep an eye out for pest infestations.

Spray your camper with bedbug repellent. You have a variety of options to pick from when it comes to these repellents.

Use several effective bedbug-trapping techniques as soon as you see symptoms.

Hire an exterminator to take care of the cleaning.
Conclusion
If bedbugs are present, it will be a deception to suggest that one may still take pleasure in the comfort the motorhome offers. If one wants to fully experience the RV lifestyle, bedbugs must be kept out of the motorhome or eliminated.
Discover your dream motorhome today
Locate your dream RV motorhome by casting your eyes over the following range of new and used motorhome vehicles:
QLD: New Gold Coast QLD Motorhomes / Used Gold Coast QLD Motorhomes
NSW: New Sydney NSW Motorhomes / Used Sydney NSW Motorhomes
VIC: New Melbourne VIC Motorhomes / Used Melbourne VIC Motorhomes