How Does Social Change Impact Public Policy?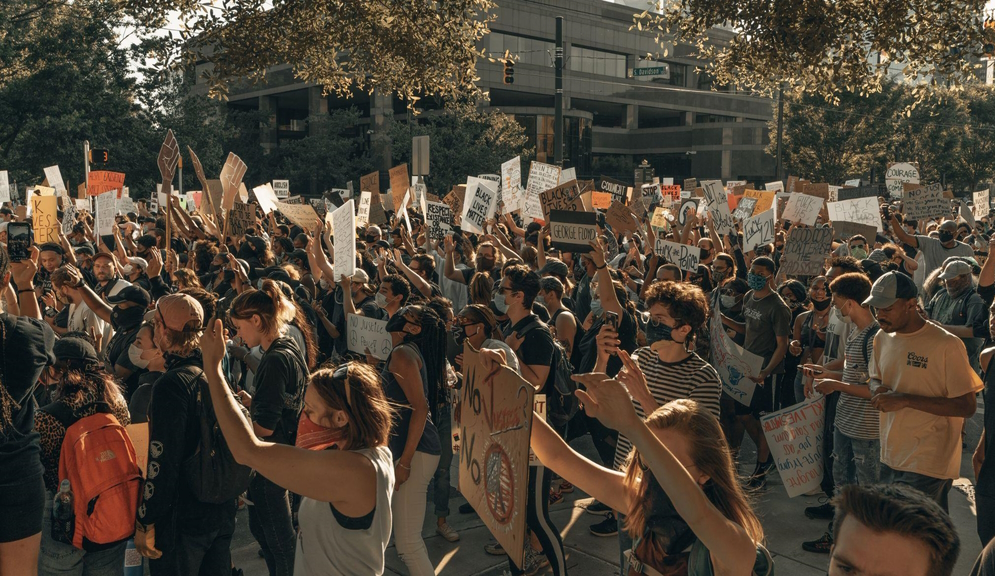 In our rapidly changing world, staying up-to-date on the latest social changes and how they might impact public policy is more important than ever. From advances in technology to shifts in social norms, there are a number of factors that can influence the way policies are created and enacted.
In this blog post, we'll explore some of the major ways social change can impact public policy, and what this means for those who want to keep updated with the latest developments.
Social change and its impact on public policy
Social change can be defined as the transformation of cultural and social institutions over time. It is essential in shaping public policies and can significantly impact societies, from everyday life to global issues.
This shift in societies typically arises through discourses, debates, and actions about how people should live and what they value as individuals. Let's explore the nuances behind why specific policies are favoured or rejected. We can gain insight into how people advocate for policy changes that reflect noteworthy changes in our society. These conversations help us better understand what public policies are necessary to influence our institutional structures and desired outcomes that bring social progress.
How social movements can lead to changes in public policy
Social movements are potent agents of change, often leading to new legislation or reform in the public policy realm. As citizens become increasingly aware and mobilised around specific issues, their collective action can majorly impact their governments. This can take the form of protests, petitions and other forms of civil disobedience that draw attention to particular causes.
Policymakers respond when the public demands change, whether on high-profile topics such as climate change or something more local, like development plans for a city neighbourhood. Beyond just creating awareness, social movements are regularly successful in pushing for tangible policy changes; this includes both incremental advances and substantial reversals or additions to existing laws and regulations.
The impact economic, demographic, and technological changes have on public policy
Economic, demographic, and technological changes can all have a massive impact on public policy decisions. While economies shift over time, specific industries may grow and need new regulations to keep up with the changing times. We also have demographic changes, such as large migrations or a quickly aging population, that can affect public services such as healthcare and education.
Not surprisingly, though, is the massive effect technological advancements may have on public policy. This means governments must adopt policies to keep up with new trends or confront issues like cyber security, which moves rapidly. It is all these factors that create a complex web of influences that must be considered when constructing public policy decisions.
Some examples of how social change has impacted public policy
In the past, social change has extensively impacted public policy. The women's suffrage movement in the late 19th and early 20th centuries helped to give rise to the passage which guaranteed American women the right to vote.
In the 1960s, civil rights protests brought about greater recognition of civil liberties for Americans of all races and creeds, culminating in a series of landmark legislative changes over several decades. No matter what issues are close to home, it is clear that public policy has been greatly shaped by social change throughout history.
The importance of monitoring social change to anticipate and respond to changes in public policy
Monitoring social change is an essential process for developing a comprehensive understanding of the evolution of public policy. Following trends in people's actions and attitudes can help anticipate potential changes in public opinion and policy, giving stakeholders an edge in predicting and influencing those outcomes.
By tracking changes over time, it is possible to identify unconventional opportunities before they become common knowledge and prepare resources and policies that are ready to respond when needed. In this way, using data gathered from monitoring social change can provide invaluable insight into how public policy may change down the road.