Benefits of House Rewiring for Your Sydney Home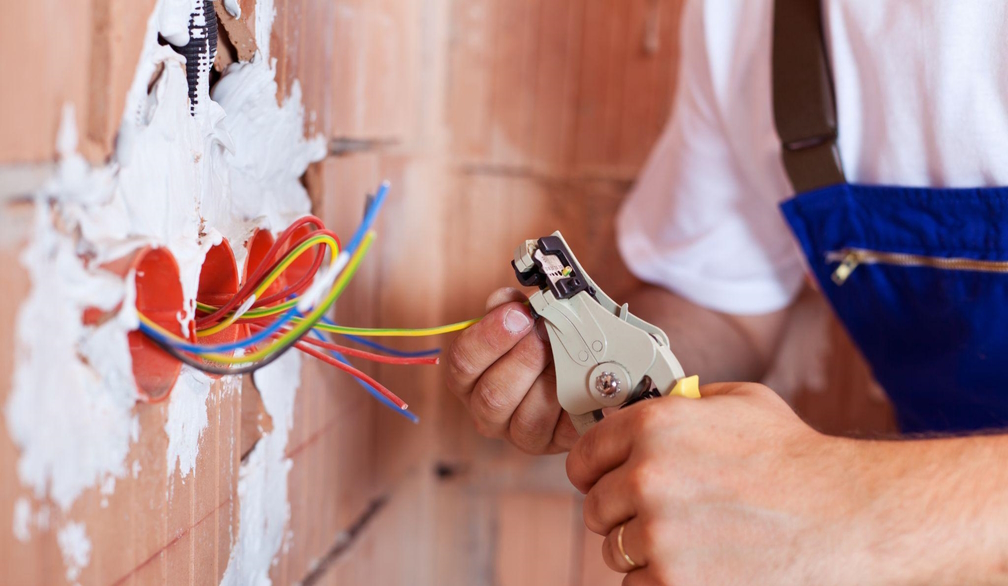 When it comes to your Sydney home, making sure it is safe and efficient should be a priority. If you find yourself wondering when a house needs to be rewired, the answer is if your home isn't up-to-date with current electrical codes and standards or has outdated wiring, then you should consider rewiring. Rewiring your home provides many benefits such as increased safety in the living areas of your home and increased energy efficiency throughout other parts of the house.


What is house rewiring?
Rewiring is the process of replacing old electrical wiring in your home with new wiring or repairing existing wiring. This can include running new cables, installing new outlets, and upgrading your fuse box as well as any other necessary repairs or replacements related to the electrical system. How do you know when it's time for rewiring? If you live in a house built before 1980, chances are that your home's wiring probably needs to be upgraded.
Generally speaking, older homes may not have been wired correctly due to outdated standards at the time and may need to be replaced to ensure safety and efficiency. Additionally, if you notice flickering lights or sparks coming from your outlet boxes then it's definitely time for an upgrade.


Typical signs your house needs rewiring.
Some warning signs that your home needs to be rewired include frequent blackouts or a circuit breaker that trips frequently, exposed wires in the walls, problems with outlets and switches not working correctly, discoloured wall plates, buzzing sounds from outlets and switches, burning smells coming from an outlet, or multiple extension cords running throughout the house. It is important to pay attention to these warning signs as they could indicate potential fire dangers. Here are some signs you should contact and use a trusted certified electrician and get your home rewired:
- Flickering or dimming lights
- Frequent light bulb replacements
- Regularly blown fuses
- Sparking outlets
- Discoloured outlets or switches
- Buzzing sound from electrical outlets
- A burning smell
- Fluctuations in power
- Tripping circuit breakers
- Aging property


Benefits of rewiring?
Rewiring your home can bring many benefits, such as reducing the chance of electrocution or house fires. Additionally, it can increase the efficiency and safety of your home's electricity usage - giving you peace of mind that you are not wasting energy and money on inefficient wiring. Furthermore, rewiring allows for more outlets to be added into rooms in which there may not have been enough before. Finally, if you plan on selling your house in the future, having updated wiring could add value to the overall sale price.


If you think you need a professional electrician to inspect your Sydney home's wiring system and determine when a house needs to be rewired, use a trusted certified electrician. Experienced and licensed electricians that can help you with all your electrical needs. With their expert advice and knowledge, they'll make sure your home is safe and efficient for years to come.