Roof extensions: what to ask your prospective experts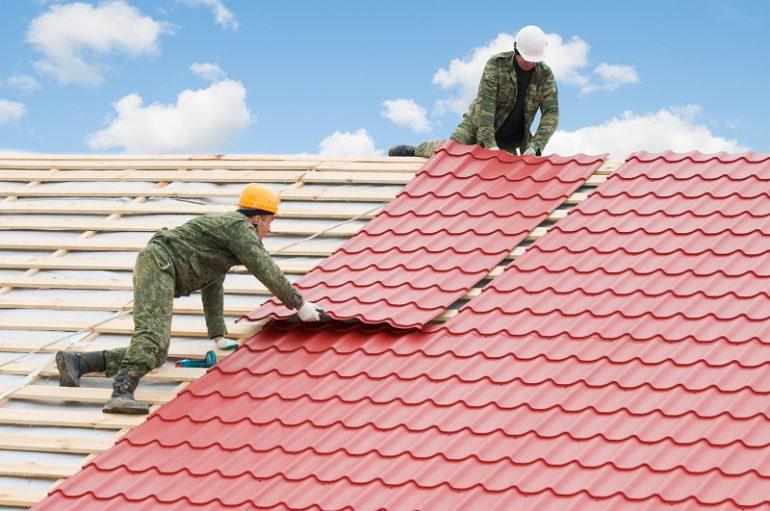 Roof extensions are, without a doubt, one of the ultimate ways to optimise your home. They provide added insulation, energy-saving properties, more shaded space and greatly increase your home's value, making them a worthwhile investment for any Sydney homeowner!
But to enlist the best team in the game you have to ask them the right questions, ensuring they are true professionals with the materials to make your extension a real success.
Be sure to ask them the following:
Do you have Colorbond steel?
It is well known that a Colorbond roof extension is the best in the business. Some of its advantages include:
Incredibly sturdy

Low-to-no maintenance

Provides advanced thermal insulative qualities

Water wicking

Elegant finish

Australian-made with high quality materials

Eco-friendly
With this in mind, the first thing you should ask your prospective team is whether or not they have this wonderful material. If they do, you can trust that they are a team who is passionate about their craft, product and who wants to produce the best outcome for their clients.
What's more, it shows that they have the experience to work with such a high quality material as Colorbond, so this is a really good indicator of a high quality team.
How long have you been in the industry?
Roofing - like other trades - is no skill to achieve overnight. It takes years of extensive training and skill-production to ensure you can always do the job properly and create something absolutely outstanding. Roofing is something that should truly invigorate the home, increasing its aesthetic beauty and insulating the home whilst boosting its resale value.
An experienced team will know just how to provide a service that provides these three advantages and more, ensuring you have a design that you are truly thrilled to call a part of your home.
Do you have references?
Sure, the company has some beautiful photos on their website - but is that all they can provide? They should be able to happily provide client testimonials for you to know that they are a team that leaves their clients thrilled with their service.
Because, after all, if they are providing an excellent service time and time again, their clients will be more than happy to attest to their brilliance on the tools! So, feel free to ask for some written testimonials or even contacts that you can inquire for a reference.
How busy are you now?
Obviously, you might want to get your construction going as soon as possible. Whilst it may not be as urgent as, for example, fixing a hole in the roof, it is one that you don't want to wait months to get started.
Therefore, why not ask your prospective team when they can potentially get started? They may be quite busy, and not give you the time of day your construction deserves, so it's best to know you have a team with your home's style, comfort and value close at heart and ready to improve upon!
Do you build with environmental factors in mind?
Any good roofing team should provide extensions with the weather close in mind. They should build designs that can handle major storms and drainage complexities that the Australian climate throws up at any time, ensuring your structure - and your home in general - are safe during some of the year's wilder weather periods!
So, be sure to ask these specific questions, and you will find a team whose roofing capabilities are second to none!