What Are the Benefits of Laser Hair Removal in Winter?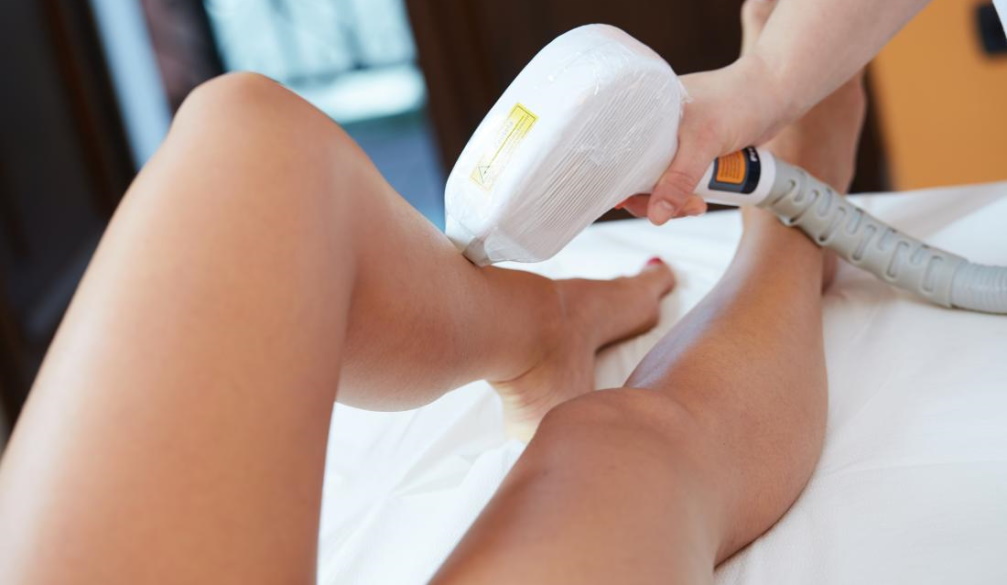 Anyone who values their skin must maintain it in a healthy, attractive state because your skin's appearance reflects your general health and enhances your physical experience. In addition to assisting your body in regulating temperature, the skin also expresses your attitude and mood. Hair growth is one of the many factors that can affect how the skin looks, especially in women. In some body parts, excessive hair growth can be very uncomfortable.
Given that a hairy appeal can be associated with masculinity, most women try to reduce excessive hair growth. Waxing and shaving are some of the simple options, but it has been found that the hair regrows just as quickly. Laser hair removal is another choice that yields superior results.
This entails the use of specialised laser beams that target the skin's hair follicles and expose them to intense heat, destroying the follicles and stopping hair growth in the treated area. For a prolonged period, this procedure provides a better result than shaving and waxing. When to get this treatment—in the winter or the summer—is a major concern. The benefits of undergoing laser hair removal treatment in the winter will be discussed in this article, along with reasons why winter is the best time to do so. Continue reading to learn more.
Why Winter Is the Best Time to Use Laser Hair Removal?
Winter is the ideal time for laser hair removal for a number of reasons, including:
Rapider hair growth: It is obvious that wintertime hair growth is faster than summertime hair growth. The temperature change is the cause of this. Due to the adverse effects of higher temperatures on hair follicles, summertime hair growth is slower. Because the temperature is not elevated in the winter, hair follicles thrive and grow quickly.

Convenient preparation time: When we think about all the prerequisites for a laser hair removal procedure, we find that these prerequisites are difficult to meet in the summer, especially those that involve shielding your skin from the sun and heat. The situation is reversed during the winter, when you are constantly protected from the cold, there is less exposure to sunlight, and there is no heat.

Convenient recovery time: Similar to the previous point, the winder makes it simple to avoid heat and sunlight (ultraviolet rays) while recovering. Additionally, the results on your skin are better in the winter.

Convenient timing: Laser hair removal can be performed year-round and at any time, but because recovery and preparation require time, you should schedule your appointment when it is most convenient for you. Since the winter is known for having many rest days, you can choose an appointment that works for you.
Benefits of Laser Hair Reduction in the Winter
The following are some advantages of laser hair removal in the winter:
Skin that is smooth heading into summer.

It's simpler and more convenient to care for and prepare for the procedure.
Conclusion
Remember that a specialist must recommend this course of treatment, so make an effort to consult a skin specialist at a reputable Gold Coast skin clinic, such as Skin Clinic Robina, to determine whether laser hair removal treatment it is appropriate for you.