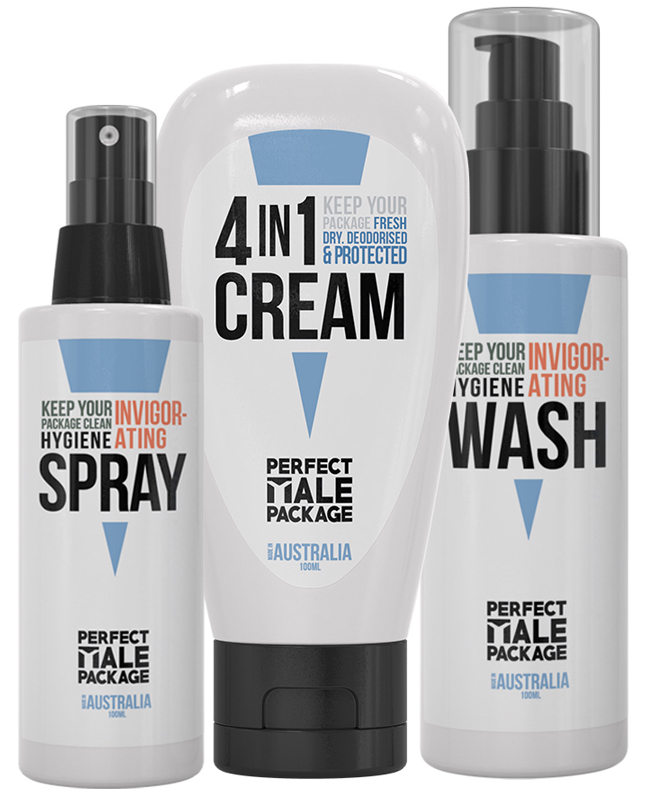 Groin odour can be troublesome for men. Not only does it affect them personally, but it also makes them conscious about themselves when they are around people. It can be embarrassing as it might make people think that the affected individual does not take care of their hygiene, which can significantly lower self-esteem and confidence.
Let's see why this smell occurs in men and the ways for treating this smell.
What Causes Smell Coming From Your Groin Area?
The most common cause for getting smelly around the groin area is sweating. Professional athletes and all those men who are required to perform strenuous tasks are often at the risk of developing more smell in the area. This happens when the sweat being released from the body remains accumulated over the area and doesn't get wiped off for a long time.
As a result, bacteria and fungi from the environment gather on the area due to its moisture and begin to multiply. When this occurs, it leads to their rapid reproduction. They are smelly in nature and release smell-inducing compounds resulting in a stinky odour in the groin area.
Tips to Treat/Stop Groin Odour
Treating groin odour is possible. The main principle behind stopping smelly balls is to make sure the area remains dry.
1. Moisture Drying
The first thing to do is dry the sweat and don't let it accumulate over the area prone to building moisture. You can use a towel for this purpose. Also, it is best to wear shorts and underliners especially designed to wick away the moisture buildup through the fabric that absorbs moisture.
The latter tip is more helpful as it might be inconvenient for many to be using towels time and again to get rid of the moisture. Don't forget to put on dry, clean clothes after a sweat session.
2. Try Groin Deodorant Sprays
A groin deodorant spray is another excellent way to prevent moisture and sweat from building up in the groin area. Ordinary deodorants might be stronger than these and may cause irritation. There are specific deodorant sprays available in the market designed to battle groin odour.
Also, it is recommended to use a hypoallergenic deodorant free from fragrance, so you don't get any irritation on the skin.
3. Intimate Wash for Men
You can also get an intimate wash for men, which helps take care of personal hygiene. This will help you wash off any build-up of bacteria and fungi that might attack your skin once the moisture barrier gets disturbed.
4. Anti-fungal Creams
Anti-fungal creams are also available on the market specially designed for addressing problems like chafing and groin odour. When you apply them, keep the affected area exposed and let the cream do its work. On regular use of the product, signs like irritation, rashes, itching, and groin odour will subside.
Final Words
These are some of the tips you can use for stopping and preventing crotch sweat and smelly odour from happening. The basic idea is good intimate hygiene, so you don't get the accumulation of microbes in your groin area.
Not to forget, showering after athletic activity or exercise can help decrease the smelling effects related to sweating.