Understanding Breast Reconstruction Surgery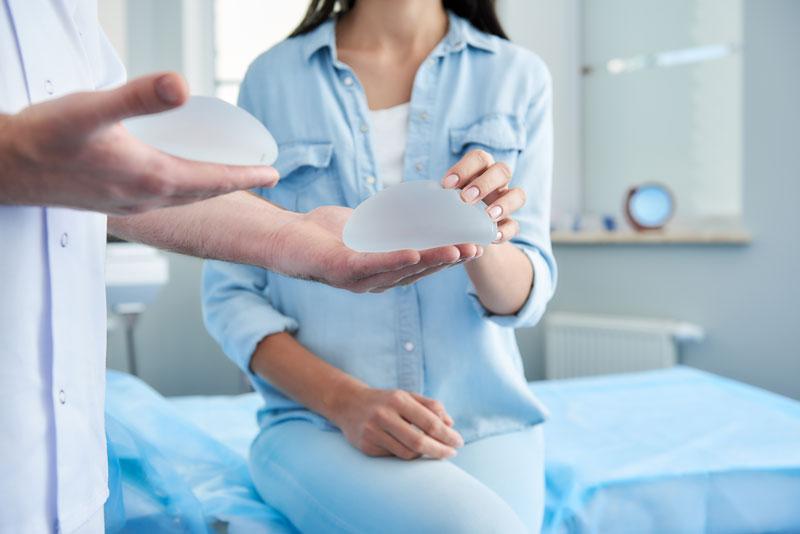 All sorts of questions and concerns will likely occur to you as you think about having a breast reconstruction surgery. Whether the decision is right for you can be a tough choice to make. For those that are in the process of considering it now, we've put together three things that can help you understand the process better and also give you an idea of what to ask your surgeon during consultations.
H2: Is there more than one type of breast reconstruction surgery?
The short answer? Yes. Over the years technological and medical advances have advanced in a way that allows breast reconstruction surgeons in Sydney to create surgical options tailored to their patients unique clinical needs. There are a multitude of methods that can be employed for a successful breast reconstruction, such as:
Deep inferior epigastric perforator (DIEP) flap reconstruction

Autologous reconstruction

Superior and inferior gluteal artery perforator (SGAP and IGAP) flap reconstructions

Transverse upper gracilis (TUG) myocutaneous flap reconstruction

Fat injection

Alloplastic reconstruction
Your breast reconstruction surgeon in Sydney will assess your needs based on a combination of your personal preference, overall clinical picture and postoperative treatment regimen.
H2: What type of questions should you ask your doctor?
After you've decided which practice in Sydney sounds like a good fit for you, you'll want to book a consultation. Consultations – both the first and any follow-ups – are an important chance for you to ask your breast reconstruction surgeon all the questions you need answered before you make your final decision. If you're not sure what types of things you should be asking, here are a few samples:
What type of results can I expect and do you have examples you can show me?

How long is the recovery time for the surgery you'll be recommending me?

Will I still have feeling in my breasts after the surgery?

Should I also consider getting a nipple reconstruction surgery?

Is there any reason I should have an immediate reconstruction (during cancer treatment) instead of waiting to have a delayed reconstruction (after cancer treatment) or vice versa?

What are the benefits of having a breast reconstruction?

What are the possible complications of a breast reconstruction?

How experienced are you [the surgeon] with breast reconstruction surgeries?
Once you've decided to do it, make sure to also speak with your doctor about the details of your surgery, such as what anaesthetic will be used and how it might make you feel afterwards, how much it will cost, and what you need to do to prepare for surgery and what your follow-up plan will be.
H2: What should you expect from the recovery process
There's no definitive answer to this question as everyone's treatment is unique to them. However, most patients who receive flap techniques will be discharged within 7 days and their healing time can take from 4 to 6 weeks before they can resume normal activities. Patients that just get implant reconstructions generally recover faster and are usually discharged within 5 days and are able to return to normal activities after 2 to 3 weeks.