Scaffolding Safety Tips: Important Do's and Don'ts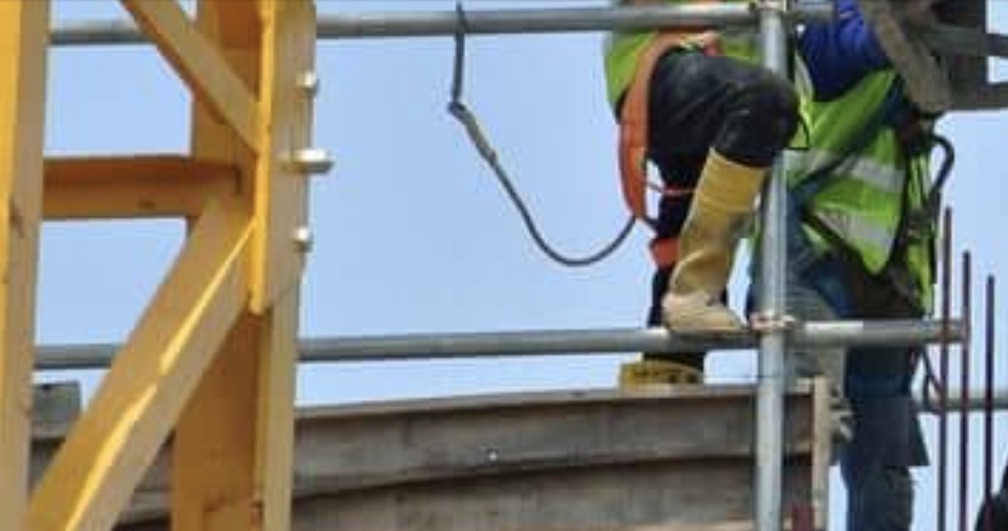 In the construction industry, falls are among the main causes of injuries and deaths worldwide on a yearly basis. And a large percentage of such accidents are coming from scaffolds. Therefore, working from scaffolds can lead to risks like falls, and safety should be taken into account at all costs.
To ensure a safe and workable workplace in these areas, scaffolds must be properly erected by trained professionals and used properly. So by taking a Working at Heights course, construction workers can be equipped with knowledge on creating a safe working environment concerning scaffolding.
This article will cover scaffolding safety tips for you to utilize in order to be safe at all times in the workplace. Learn more and be equipped with the dos and don'ts to return to your families safe and sound.  
The Important Dos for Scaffolding
Be Equipped with Scaffolding Training
If you are new in line with scaffolding work, you must get training before doing any work. Ensure to have the right training with competent and qualified professionals to be equipped with the proper safety procedures in dealing with different hazards. This training should include how to use scaffolds properly and how to handle them properly.
Get the Scaffold Inspected by a Competent Professional
Don't settle for less, and be bold with every scaffold you will work on. Ensure that a competent professional has thoroughly inspected it to ensure the scaffold is safe to use.  
Follow safety protocols
Strictly follow safety protocols when working with scaffolds. Always wear personal protective equipment such as hard hats, safety boots, and tool lanyards. Check also that your PPEs are in tip-top shape before working. Lastly, follow safety guidelines set by management to prevent accidents from occurring.
The Don'ts of Working at Heights
Don't Leave Materials on the Scaffold
Be cautious about any obstacles on a scaffold. And always ensure you clean the working place before the end of your shift, as these items can be a hazard that can cause trips, cuts, and wounds.
Don't Overload the Scaffold
When working on scaffolds, you should know the maximum carrying capacity it can hold. Check with your supervisor the maximum intended load to avoid overloading.
Don't Use Damaged Scaffold
Never ever use any damaged scaffold or repair them without proper training. If you see that the scaffold has been tampered with or broken, report it to management so that it can be fixed immediately. Using damaged scaffolds increases the risk of accidents.
Final Takeaway
Safety securing yourself in working with scaffolds allows you to perform efficiently in your line of work. Even if scaffolding comes with risks, safety protocols can still outwit them. Always remember to get proper training and keep in mind the dos and don'ts mentioned above to be safe at all times.
Following these scaffolding safety requirements and procedures will ensure that you can safely return home and be with your family at the end of the day. By keeping this advice in mind, you can confidently work with scaffolds safely and soundly.