5 Important Pillars That Create a Solid Business and Facilitate SME Growth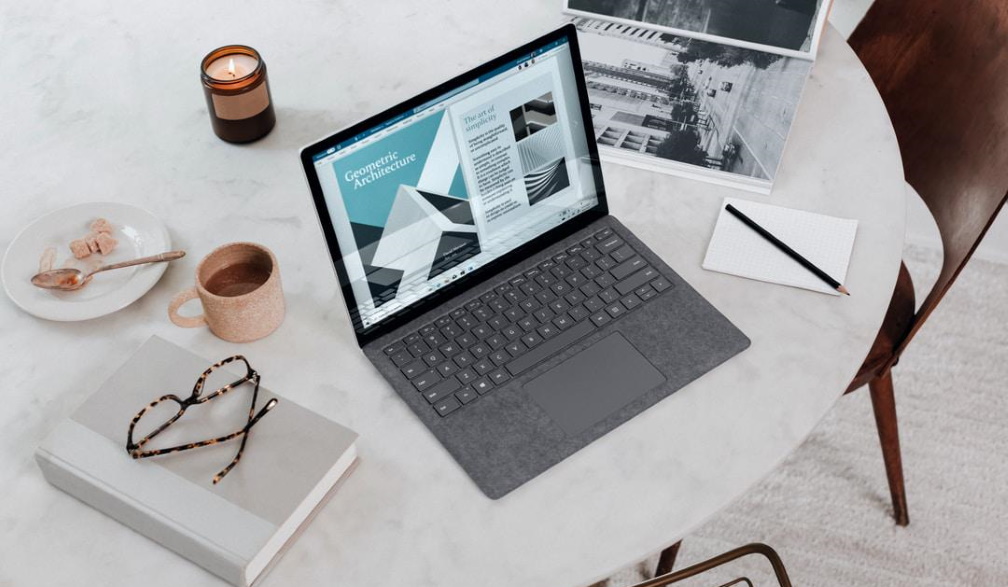 A business cannot exist without the pillars that support it, and without strong pillars, a company will not achieve success. The same applies to SMEs (small and medium-sized enterprises). But what are the pillars an SME needs to stand on to be competitive? What can make it solid and sustainable? How can an SME use those pillars to grow? Let's see below!
Accurate and Timely Operations Information
Having the correct information at the right time is essential for any business. With accurate and timely operations information, an organization can make strategic decisions that benefit its employees, customers, and stakeholders. Organizations can also take corrective action if they detect potential problems early on. That way, you'll also be able to accurately determine production, storage, transportation, and inventory costs for each product to price your items.
All of this information is crucial for business success, so make sure you're always up-to-date on the latest data surrounding your industry. However, you may need to hire professionals providing SME Growth Services for strategies, planning, organizational development, and implementation. These services help SMEs navigate through difficulties, manage mergers and acquisitions (M&A), work through leadership transitions, conduct internal or external audits, or provide corporate restructuring advice.
Accurate and Up-To-Date Finacial Records
One of the most important pillars is accurate and up-to-date financial records. These allow you to make well-informed decisions about your business's cash flow and how much money is coming in (and going out) of the company. Additionally, these records help create budgets for the future to ensure that you can provide for your company without risking too much. With sound financial records, you can assess what your next steps should be. You may need to adjust your budget or strategy, get new loans, invest more time in increasing sales, or even hire new employees with specific skills.
However, you need the correct and up-to-date data to achieve this. That way, you know where you stand financially. An expert in SME growth can help you find ways to improve your financial situation by providing strategies on how to improve costs, manage revenue streams and expand profit margins. They will also work with you to develop a long-term plan so that you are always looking ahead and not behind.
Right Organizational Structure
A well-structured company has employees who understand their roles, are adequately trained and have the necessary tools to do their jobs. A proper organizational structure will allow your company to expand as needed by adding new positions. The company can see its goals as clearly as possible with a solid organizational structure. It also ensures that employees are performing their tasks at an optimum level.
A hierarchy with well-defined positions like managing director, executive director, project manager, staff manager, etc. creates clarity in communication. That reduces the chances of misunderstandings and miscommunication. If you don't know what type of organizational structure is best for your business, talk to an expert in SME Growth about it before you start creating one on your own. A sound organizational structure will create consistency and continuity throughout your business. Clear-cut lines of authority will enhance the flow of information and better decision-making.
Robust Systems and Cutting-Edge Technology
Modern business operations require robust systems, advanced technology, and innovative leadership. Incorporating the latest and most reliable computer software, equipment, and techniques into your business will make your process smoother. It's essential to stay up-to-date with the latest innovations to keep up with the changing times and provide the best services possible for customers.
For example, many businesses use modern data processing techniques such as CRM (customer relationship management) and ERP (enterprise resource planning). These systems help SMEs to;
- Improve productivity

- Streamline operations

- Reduce waste and errors

- Manage customer relationships

- Respond quickly to changing conditions
Innovative companies use current technologies to operate more efficiently and give their employees better tools to help them do their jobs more effectively. Consequently, you can improve your bottom line with ease.
Clear Vision and Strategy
Having a clear vision means you know your company's mission, your goal, and what you want to achieve. However, it requires planning and reflecting on both your strengths and weaknesses. When determining this, it is vital to note your target audience and what the market wants. Developing a strategy will then be more effective in guiding the business towards its goals. For example, the plan could entail adding new products or services, expanding into new markets or locations, or upgrading outdated equipment or machinery.
For more sustainable growth, SMEs should hire professional business consultancy and recovery experts to help them focus on the success of their products and brand. Apart from just producing goods and delivering them to customers, they need to create compelling marketing messages and make sure you communicate them through online channels such as social media. The more people engage with their content, the more likely customers will buy from them, which in turn helps generate profits and lead to continuous expansion.
Conclusion
SMEs require a strong foundation that can handle change. However, knowing your strengths and weaknesses is essential to plan for the future. The first step is always awareness, followed by appropriate assessment and decision-making processes. Start by assessing yourself as an entrepreneur and considering what you have achieved. That way, you can enhance your business values, goals, strategy, and strengths and identify weaknesses. However, hiring a professional business consultant is key to a quality management team and achieving your objectives efficiently.