CV & Resume Writing Services in Sydney, Australia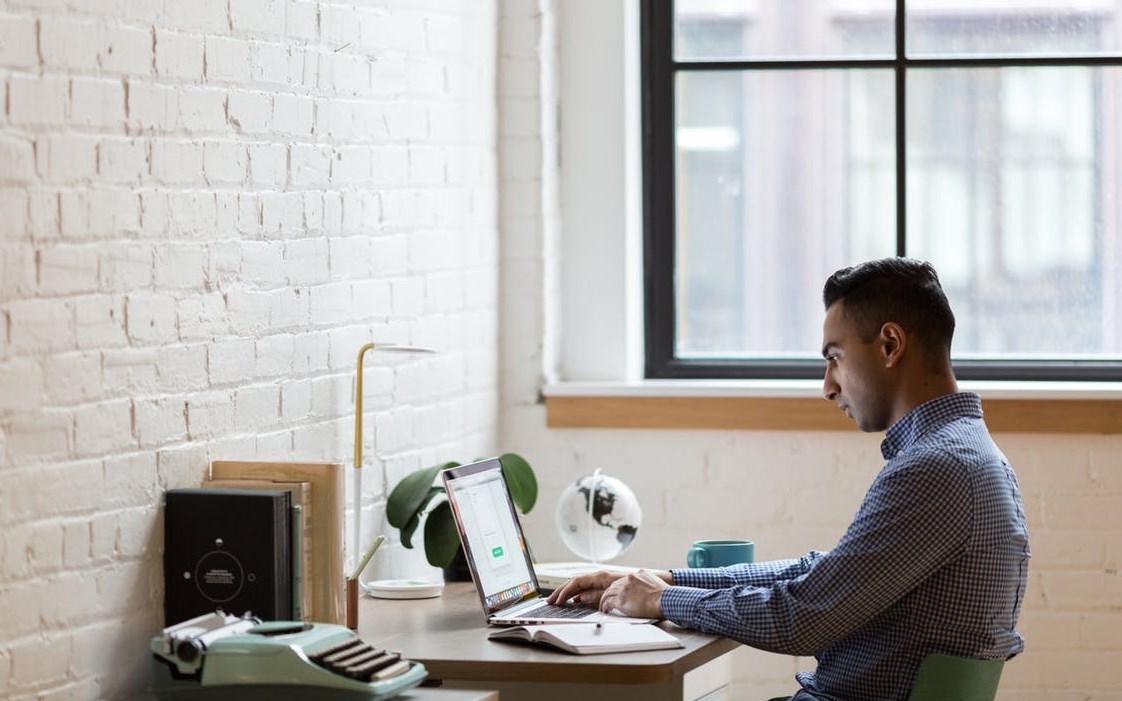 Australia is undoubtedly a wonderful country. Therefore, it is understandable that you ask yourself, "What can I do to come to Australia?"
After all, it has a highly developed economy and is known for its beautiful natural environments and vibrant cities. Therefore, it should come as no surprise that it is a popular destination for foreigners looking for work abroad.
On the flip side, the Australian job market is very competitive. And, the demands for foreigners' skills and jobs vary depending on their country of origin. Foreigners tend to be drawn to several sectors.
Still, there are some challenges that you might face when you're seeking a job.
Challenges Faced for Jobseekers
There are many individual and structural barriers that people with disabilities face at different employment stages, including recruitment, retention, and re-employment.
Disability discrimination can vary from group to group. Multiplicative forms of discrimination can increase the impact of disability discrimination. Overall, there are multiple grounds for discrimination, and it has different effects.
Here are the 3 most common issues encountered when searching for a job.
Interviews are happening, but there are no offers.
To keep interviewing for jobs, you're qualified for but not receiving an offer is extremely frustrating. Waiting and waiting aggravates your frustration to the point that you wonder if you will ever be hired. It may even be worthwhile to apply for jobs where you are overqualified. Don't let desperation steal the show!
Your online presence is weak.
Some groups seem to be more susceptible to this problem than others. Some people are unfamiliar with technology, such as people re-entering the job market after a long period of unemployment and people who have had the same job or worked for the same company for a long time.
People in these and other groups are unlikely to have an online professional profile. The best solution is to approach professional CV & resume writing services in Sydney Australia.
You lack a network.
In the 21st-century job search process, it is more important to know who to know rather than what you know.
A good word or recommendation from someone in the organisation you are applying to, whether for an interview or a job, can greatly enhance your chances of getting an interview.
The Most In-Demand Skills
Several vacant positions have been identified as demand opportunities with long-term growth prospects. Many industries with a high demand for talent are willing to pay a premium for employees who can demonstrate special talents and knowledge.
Here is a list of some in-demand skills.
Nurses and Medical Staff
Many factors contribute to Australia being ideal for nurses or other medical professionals seeking new job opportunities. In this industry, which is growing and with several nurses and medical staff approaching retirement age, there is a high occupational ceiling for nurses, increasing demand. And the healthcare industry as a whole is expected to continue to grow rapidly until 2022.
Software Programmer and IT.
The tech industry needs software developers of numerous abilities, including those with experience in user experience, mobile and back-end design, front-end development, and full-stack development. 9 of the 15 most advertised jobs were for UI/UE designers, Software Engineers or Developers.
White Collar Management/Professionals.
The demand for administrators, managers, and professionals who possess various white-collar qualifications increases. These include marketing, advertising, and accounting professionals. Therefore, it will probably be easier to apply for these jobs if you have experience and qualifications in these areas.
The Australian immigration system traditionally favours skilled workers. So you have a good chance if you are in a managerial or professional position or have appropriate skills.


Using Professional Resume Writing Services to Boost Your Chances
When you hire professional resume writer services in Sydney Australia, you will find that you have the best chance of success and that the expense pays off.
Their work goes beyond just hiring someone, typing up a resume or updating a few things. This investment is an investment in your career and yourself.
Conclusion
Your CV should grab the attention of employers and recruiters, highlight your strongest skills and achievements, explain why you're an excellent candidate for the position or project you're applying for, and most importantly, get you an interview. So do not let another minute pass without contacting the best CV writing service.