The top of the game: the 4 pillars of getting seen by executive recruiters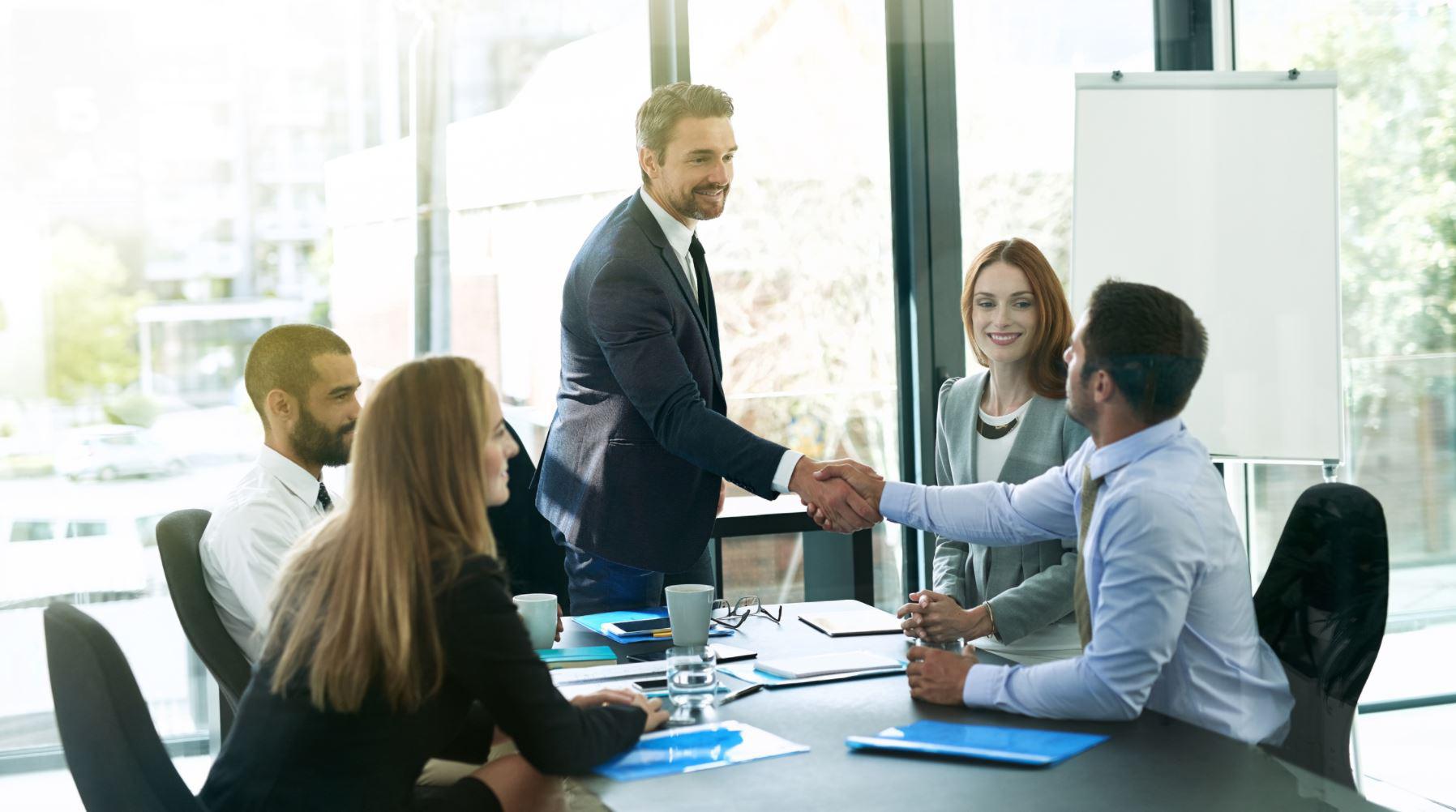 You know it already: there is an art to being noticed by executive recruiters. Let's take a look at the four pillars of standing out among the talent and getting noticed for the big roles:
Develop your network
Networking, we all know it's important, and we all know that it's vital to executive success. Therefore, it is imperative to have those industry contacts that can vouch for your abilities, experience, sociability and track record when you apply for an executive position.
You have to make yourself known and make yourself visible. When executive recruiters search for you, consider online platforms whilst developing industry connections that can help you find the perfect position.
It's also good to keep up appearances, checking in with industry contacts here and there or convening at industry events. A good connection can help you build your dream career - don't go rogue - it will only hold you back in the long run.
Build your rep
The best executive recruitment Sydney has is looking for people with a stellar reputation. For executive positions, organisations want to find people with a consistent record of success. There are many ways to develop your rep, but what is vital is ensuring there are people in your industry who can recommend you for positions and vouch for your experience. The same goes for having the quantitative records to indicate your track record.
Furthermore, you must work on developing a robust personal brand, incorporating both offline and online aspects. Executive candidates should focus on their leadership style, professional direction, specialties, differences and, of course, their strengths, developing a strategy to set them apart from the competition.
The personal brand is designed to stick in the recruiters' minds, as well as making it far easier to match candidates with available positions. You will stick in your recruiters' minds if you are able to present your abilities and track record with aplomb.
You are an expert (so show them you are)
A solid personal brand can truly draw your recruiter's attention. Usually, recruiters are searching for executive candidates with the right set of skills and experience with a track record to back it.
Therefore, you must present yourself as the one in your industry with all the expertise - the person that your colleagues and team can trust to go-to when in need of guidance.
You can do this in person (via panels and conferences) whilst continuing to develop a solid social media presence, taking advantage of LinkedIn to bolster your status as a person in the know.
Finally, keep your "open to opportunities" tab open on LinkedIn, so that when you are posting useful industry insights potential recruiters will see that you know exactly what you are talking about.
Maintain contact with executive recruiters
An executive recruiter may not have the perfect role for you at a given time - but this is fine. What is important is ensuring that you maintain connections with executive recruiters so that you and your skillset stays fresh in their minds.
Obviously, this means that when the right position does come up that you will (most likely) be top of the pool when it comes to being hired.
Getting ahead in executive recruitment is a fine balance of experience, networking and skill, with these key attributes unable to be overlooked when working your way to the top of the corporate game.