Instagram Marketing tips you can't ignore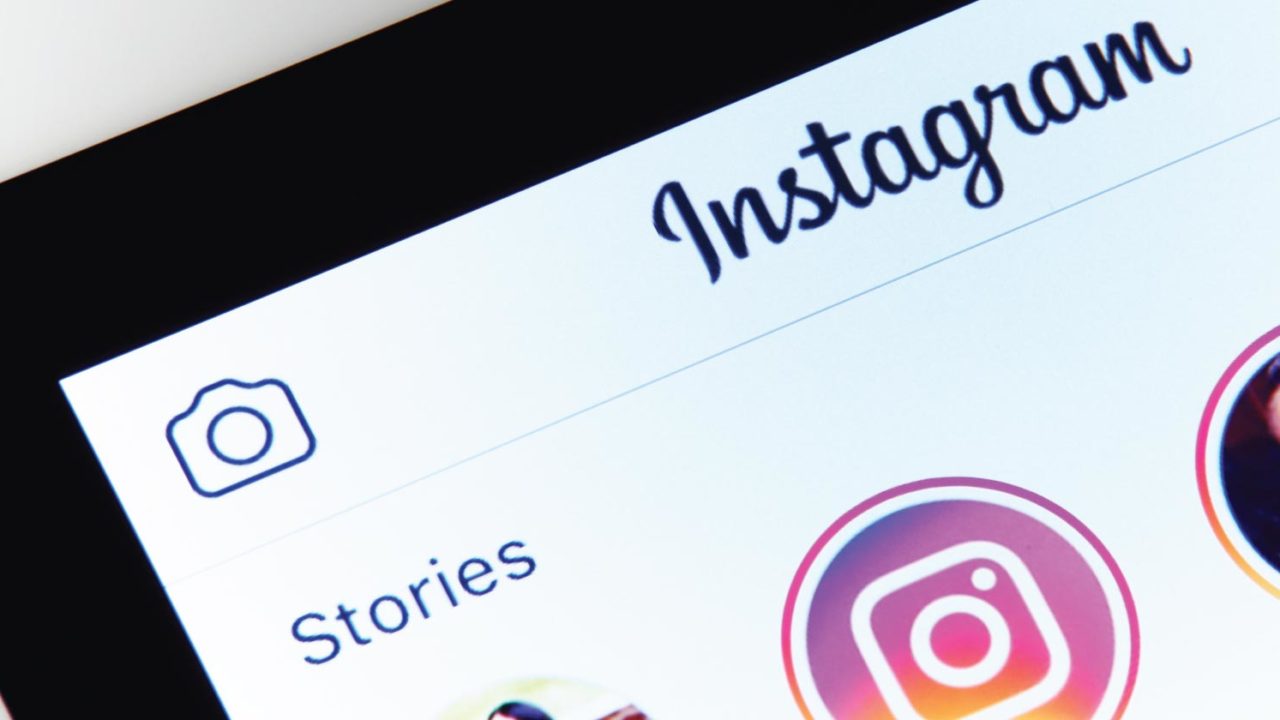 The statistics of Instagram is growing. Instagram is a very valuable brand for Facebook and they will try to expand the strategies every year. Currently, thousands of Influencers use different marketing tips to improve their reach on Instagram. In the end, it's very important to have a big reach on Instagram to sell your product, services or let people know your words. We will share the tips for Instagram marketing that can't be ignored.
Don't start without using the Instagram business profile
If you want to fully rely on Instagram marketing then ignoring your business profile may be fatal. You can easily convert a regular Instagram account into the business profile. You may question the reasons why Instagram business profile is better than regular one – business profile gives more and accurate insights about your campaigns.
Instagram business profile gives you access to these types of features – Instagram insights, Instagram ads, Instagram shopping and getting call-to-action buttons. Insights are very important if you want to grow on this platform. You will get different dates – the age of your followers, country they are coming from, what's the perfect time for posting on a platform, what type of posts get more likes, etc.
Define your audience and go for influencer marketing
First of all, you need an account that looks legit and trusted in the eyes of potential customers. You may need to buy Instagram followers and start from there. When you have active and quality Instagram followers, potential customers will trust your product campaigns.
Along with buying quality Instagram followers, you have to partner up with Instagram influences. Find the accounts in your niche. Are you selling pet products? Search for similar accounts through the search bar. Create a new Google document and track every influencer that is working in this niche. Try to negotiate with them on prices for 12 hours and 24 hours promotion.