Blackjack – The Best Casino Game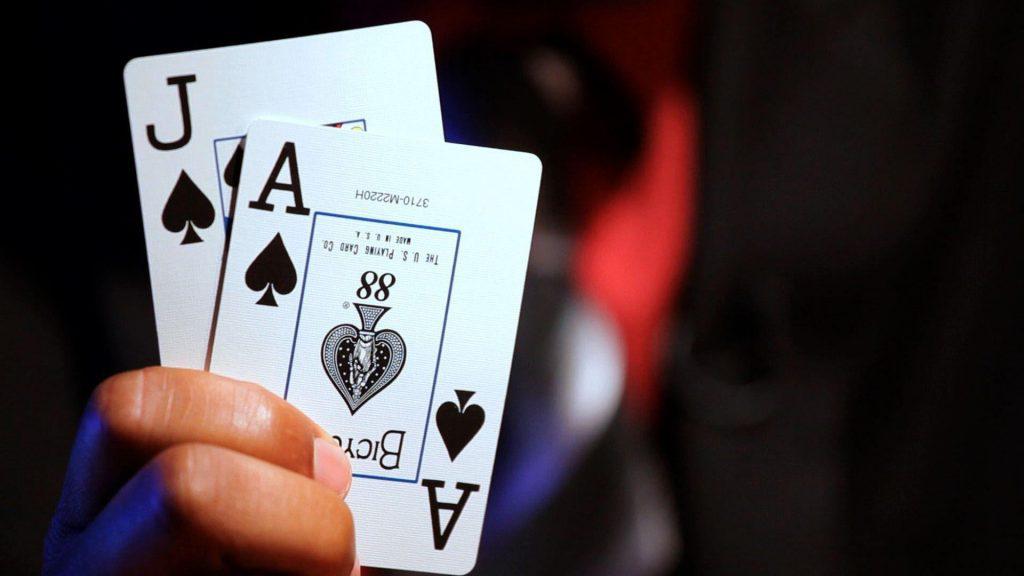 Blackjack - It's All About Being in Control


House Edge - It is one of the methods used to compare games in a casino. This is the amount that the casino expects to win from each bet expressed as a percentage. It's based on comparing odds of winning to the payout odds of the respective bet.
The longer you play, the closer your results will eventually come close to the mathematically predicted result. And most casino games (Poker, Slots, Baccarat, Sicbo) have an average house edge bordering 5%
Most blackjack games, though, have a house edge of between 0.5% and 1%. This means that every time you bet $100 on blackjack, the value the casino expects you to lose between 50 cents and a dollar. That's a significant difference in the cost of your entertainment - You are saving money, and doing yourself a favor!

Strategy
When we say being in control, we're talking about strategy. In many casino games, it all comes down to luck at the end of the day. While it does provide an exciting, "this could be it" push. Players prefer to know that they are in control and are able to fully maximize the probability of winning instead of having no say in the outcome. Of course, at the end of the day, like most casino games, "Luck of the Draw" still plays a factor.

One of the strategies used in Blackjack is counting cards - Yes, it is not cheating, nor is it illegal, but it isn't easy either. All you have to do is keep a rough estimate of how many low cards and how many high cards are left in the deck. By observing the current situation on the table and keeping track, you can fully maximize your odds of winning. Or you could also forfeit your bad hand before banking too much on it and wasting your money.